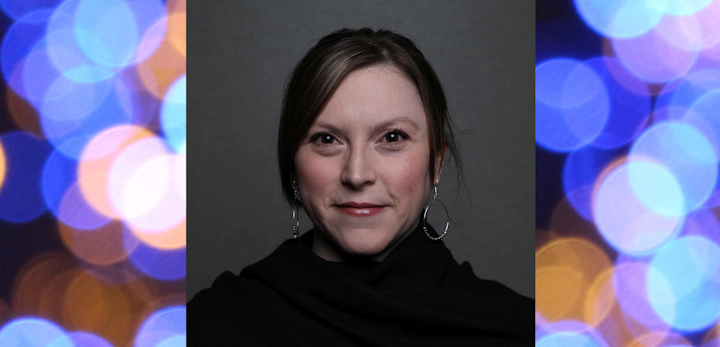 In the past week, we've covered compelling news and delivered new resources that show how top trends in solid-state lighting (SSL) continue to broaden industry opportunities.
1. Spotting a position on location services.
As we reported in a full-length feature article this past winter, indoor positioning systems (IPS) are poised to bring together advances in lighting and data management to capitalize on retail trends, analyze occupant behavior in commercial spaces, and provide a new angle to security and safety operations. In one of our latest news stories, we reported that the services group Hubbell Integrated Solutions has partnered with Signify and location software and services provider Point Inside to integrate IPS software and hardware with LED luminaires in a full-service Internet of Things (IoT) offering. While the roll-out of commercial projects has been slow, the addition of new names to the game means lighting companies are putting stock in the functionality as one more step toward becoming true technology providers and moving away from the commodity lighting trap.
2. Putting funds into good hands for healthy light.
The National Institute on Aging (NIA), part of the US National Institutes of Health, reports that more than 5.5 million Americans may have dementia caused by Alzheimer's. And various forms of dementia exist, causing substantial impact to human behavior as well as biorhythms. The Lighting Research Center (LRC) has been studying lighting in relation to health and wellbeing for some time via its Light and Health Alliance and other initiatives. Indeed, LRC director Dr. Mariana Figueiro and colleagues have reported past studies regarding the impact of human-centric lighting designs on imbalanced circadian rhythms in Alzheimer's patients. Now she and colleague Dr. Sara Mednick of the University of California at Irvine will have more resources, courtesy of nearly $4 million in funding from the NIA, for a six-month SSL intervention project. The potential to create healthier sleep patterns in those suffering from mild cognitive impairment, an early sign of dementia, has significance: Better sleep patterns may improve long-term memory and perhaps even prevent the onset of Alzheimer's.
3. Planting perspective on UV in horticulture.
We continue to bring you resources from experts in various SSL fields, including horticultural science and lighting. As the field of horticultural lighting expands, so does our understanding of how plants utilize light and the unique photochemical effects various light recipes and wavelengths can produce. Senior plant scientist Dr. Elsebeth Kolmos, who recently joined the Lighting Enabled Systems & Applications (LESA) Center, contributed a blog in which she explains the basics on ultraviolet (UV) light impacts on plants and graduates to the more advanced capabilities in controlled environment agriculture (CEA), and how UV light can be manipulated to deliver certain results such as improved taste, color, and scent of plant cultivars. Kolmos also asks some very good questions that research has yet to answer and concludes that further efforts at LESA will absolutely be dedicated to studying the potential of UV light and how to implement it safely in grower operations.
4. Showing smarts with PoE lighting for buildings.
Finally, on the heels of our stimulating discussions with the audience about Power over Ethernet (PoE), we have a new webcast coming up on Sept. 24. Igor has been a player in the smart building space since 2013, when it was founded by chief technology officer Dwight Stewart. By becoming a member of Cisco's Digital Ceiling Partner Community, Igor began to establish itself as a PoE solutions expert, and won Sapphire Awards recognition this year in the Emergency SSL Luminaires, Modules, and Drivers category with its PoE emergency lighting driver. Stewart, alongside senior vice president of information technology Eric Madeson from Pinebridge, will break down misconceptions about PoE in lighting networks and outline its best use cases, while offering an inside look at a customer case study via Madeson, whose smart building strategy relies on PoE backed by Cisco hardware and enabled by Igor technology. We have no doubt that these speakers will fully explore the possibilities with PoE. Register for the PoE webcast and join us live if you can — it will, of course, be made available on demand after the event.