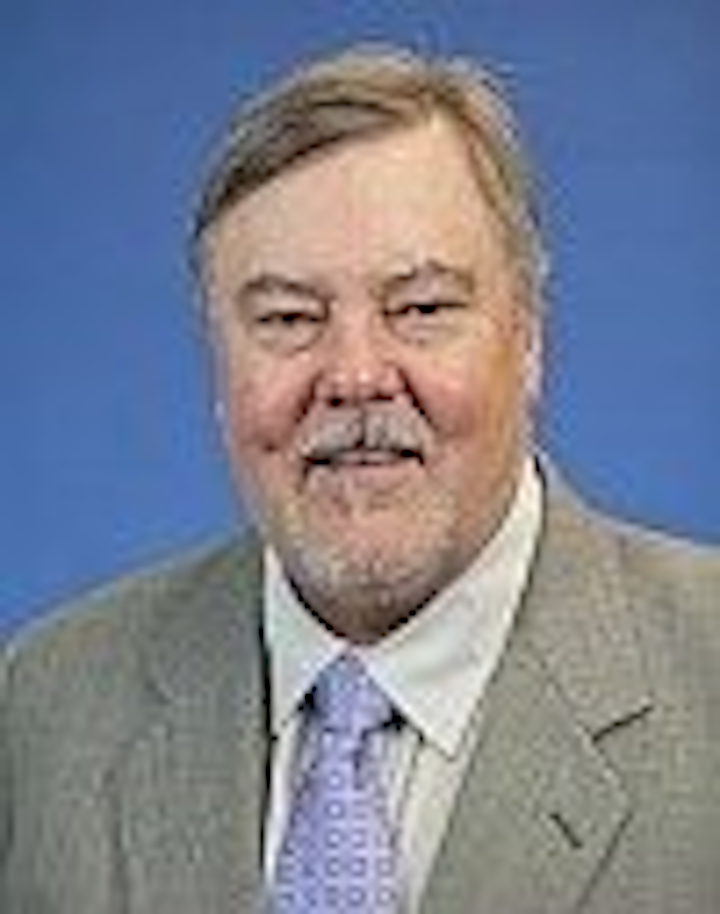 Happy New Year to all of you in the world of LEDs and solid-state lighting (SSL). As we suggested in this space last January, 2017 brought some better times in terms of profits and margins, although things could always be better. Still, what became obvious was that the lighting industry would have to become a fast-paced technology industry for participants to prosper going forward. Meanwhile, the PennWell LED and Lighting Network, of which LEDs Magazine is a part, is having to adapt to the changing world as well. And even this January issue of our magazine has a new name — "LED & Lighting Industry Guide 2018" — reflecting the broader scope of the industry sector we cover.
Interested in articles & announcements on the lighting industry?
As for the state of the LED and SSL sectors, you can review what Strategies Unlimited projected last February at Strategies in Light. Packaged LED revenue was projected to grow at around 5% through 2021. The general lighting and automotive markets will present the best opportunities with segments such as displays and mobile in decline. Over the course of 2017, those projections have remained steady. Now we're only weeks away from getting our first look at 2018 projections during Strategies in Light again.
The lamp and luminaire markets are more complex. LED penetration is relatively low overall for general illumination, yet socket saturation looms for lamps. The luminaire market has greater potential. Strategies Unlimited has projected that indoor luminaire revenue would go from $20B (billion) in 2015 to $45B in 2022. The outdoor market is further along in LED adoption, but also offers growth potential in the near term.
Still, the long life of LEDs will create new challenges. Providing quality but commodity lighting products is not a sustainable path forward.
How does technology change things? Two years ago, Philip Smallwood, director of research at Strategies Unlimited, argued that connected SSL technology was the path forward. And smart lighting and the Internet of Things (IoT) remain at the forefront of opportunity.
But the technology story pervades the industry from LED research and development (R&D) to luminaire design. Ultraviolet (UV) LEDs are tracking behind visible-light LEDs but will unleash potential in sterilization, curing, medical applications, and horticultural lighting.
Consider the horticultural application. Many systems rely on smart lighting technologies, and of course the UV angle will come into play. We will cover it all in our pages, on our website and at our growing (pun intended) Horticultural Lighting Conferences.
I could make the same case for many other applications. We will again hold events in 2018 focused on Lighting for Health and Wellbeing. The area of continuous disinfection through general lighting is extremely interesting. Visible light communications may really make noise this year. Hold on tight because it promises to be a wild ride.
Maury Wright
EDITOR
mauryw@pennwell.com