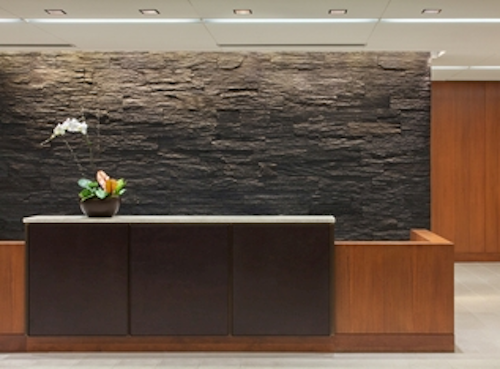 NEW YORK -- Kurt Versen working closely with Xicato has introduced a new line of architectural recessed downlights at a unique two day event in New York City for lighting designers and others to extend their learning through training and get the first eyes-on look at the new luminaires.

"It is encouraging to see that lessons from the past with respect to glare, shielding and light output are being addressed in typical Kurt Versen style," said Nelson Jenkins, AIA, LC, IESNA and Principal at Lumen Architecture based in New York City. "Integration of Xicato's light quality and efficiency keeps KV in synch with the latest advancements in LED technologies. Our toolbox for crafting an illuminated environment is complimented by these well considered and designed instruments."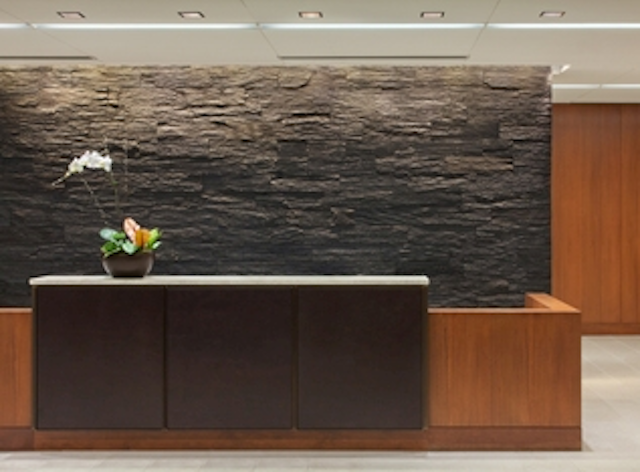 Kurt Versen uses Xicato's XTM LED module for recessed downlights

Designed around the Xicato XTM, Kurt Versen's new portfolio of 4" Round and 4" Square luminaires are engineered to be more efficient while providing the quality light Xicato is known for and the pleasing aesthetics that are the hallmark of Kurt Versen. The new portfolio addresses a variety of lighting applications. Multiple beam patterns, lens options and increased efficacies ensure that viable lighting solutions are available tocomplement the designer's vision.

"Kurt Versen's goal is to provide designers with all the tools they need for both traditional and specialty applications, while maintaining low brightness and glare, as we have always done," said Nancy Stathes, Vice President Brand Management. "The latest advances in Xicato's LED technology have created a new opportunity to demonstrate how exceptional reflector design, luminaire functionality and manufacturing processes result in sustainable and effective product solutions."


Peabody Project by Kurt Versen with Xicato LED Modules. Photo ©Sam Fentress
Kurt Versen luminaires utilizing the XTM module are offered as Downlights, Directional Downlights and Wall Washers with 4" apertures in a round or square configuration. All downlights and wall washers are provided standard with a lens for visual uniformity and comfort. Downlights and directionals are offered in narrow, medium and wide beam distributions. All Kurt Versen optical systems are designed to maximize efficiencies while providing deep shielding from the source to minimize brightness and glare. The new offering demonstrates how innovative and thoughtful luminaire design as well as superior LED color can complement and enhance architecture.

About Kurt Versen
For more than eight decades, Kurt Versen has designed and manufactured high quality, high performance commercial grade lighting products for clients worldwide. Specified by leading design firms, architects, lighting designers, engineers, and agencies, our specification-grade point source light fixtures are used in a wide spectrum of office, retail, government, entertainment, hospitality and institutional applications. Our products are designed to complement, rather than compete with, a broad range of architectural designs.

Since our founding we have been recognized as an industry leader, with unsurpassed expertise in optical design and glare control. We have built our reputation client by client, providing sophisticated lighting solutions for some of the most prestigious architectural projects in the U.S. and across the globe.

About Xicato
Xicato is enabling the Internet of Lights and empowering architects, designers and building managers to create beautiful, smart spaces people love to live and work in. We design and build intelligent LED modules that integrate the best quality and most efficient light with software, sensors and connectivity. With Xicato, spaces and buildings can be simply managed from anywhere, using any device. For further information visit: www.xicato.com.

Xicato's headquarters and manufacturing is based in Silicon Valley and the company has offices in China, Japan, Europe and the US. Founded in 2007, Xicato's focus on high quality light and reliability has won praise from the lighting community and end-users alike and was recognized as "Best Industrial Partner" at the Professional Lighting Design Conference. Installations using Xicato range from retail and museums to restaurants and hotels.

Contact:

Jennifer Mason, Marketing - Kurt Versen
+1-201-664-8200

E-mail:

Web site:

Submit new products, case studies/projects, and other press releases at http://www.ledsmagazine.com/content/leds/en/addcontent.html and http://www.ledsmagazine.com/content/leds/en/iif/add.html.