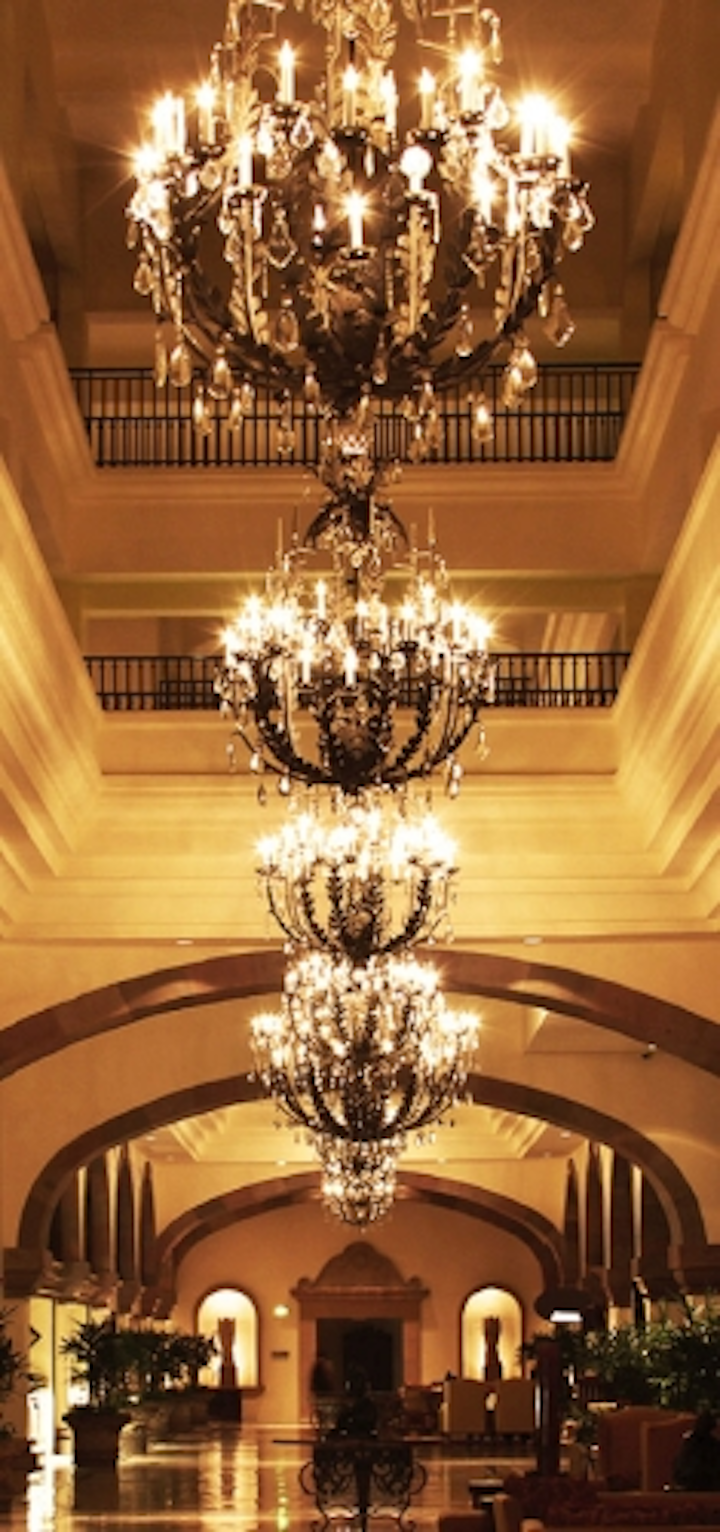 MELBOURNE, Fla. -- Lighting Science Group Corporation (OTCQB: LSCG) is pleased to announce the launch of the new Vintage™ Filament Series of LED lamps. Providing outstanding LED energy savings, this ground-breaking new LED lamp emits exceptional light distribution and comes in many of the traditional, incandescent bulb decorative form factors. Featuring a new innovative design that mimics the look and feel of conventional filament-based lamps, the Vintage™ Filament Series will provide consumers and designers alike with the desired shape and design elements that have been lacking with many other style LED lamps.
"LED lamps have come a long way since they were first launched several years ago," said Ed Bednarcik, Lighting Science Group's Chief Executive Officer. "Our new Vintage™ Filaments take LED design and functionality to the next level. These new bulbs provide our customers with superior light performance and offer them a new variety in decorative, energy-saving LED lighting design alternatives. We believe that these filament lamps will help drive an even more rapid LED adoption in the marketplace."

The Vintage™ Filament Series feature LEDs created to look like traditional, incandescent lamps – emitting a warm, omnidirectional light. This artistic and inventive form creates a warm, balanced light inside a durable housing. In this initial launch, Lighting Science is issuing two new designs, the much-desired A19 lamp and a decorative candelabra lamp, available in both a flame and blunt tip. More styles will be added in the coming weeks.

Lighting Science's Director of Product Innovation, Mark Boomgaarden, added, "These filament lamps have been innovatively engineered to create a product that is a true emulation of its incandescent lineage, at a fraction of the wattage. Our Vintage™ Filament LED Series maintains a traditional look and feel, while delivering high quality light and distribution patterns that are especially important for both commercial and residential decorative applications."

To order these LED filament lamps, please contact Lighting Science Customer Support at 877-999-5742 or email us at orders@lsgc.com.

About Lighting Science Group
Lighting Science (OTCQB:LSCG) is a global leader in innovative LED lighting solutions that designs, manufactures and brings to market the most advanced and intelligent products for both consumer, professional and retail applications. By inventing breakthrough, award-winning, LED lamps and lighting fixtures that truly work in sync with nature, we follow one of our core values by being committed to unleash the science of light to make people, and our planet, look, feel and heal better. Lighting Science Group is headquartered in Melbourne, FL with an Asian office located in Hong Kong. Find out more at www.lsgc.com or www.definitydigital.com and join us on Twitter, Facebook, LinkedIn and the Lighting Science Blog.
Contact:

Kate Kaminski - Lighting Science Group Corporation
+1-321-610-6541
E-mail:

Web site:

Submit new products, case studies/projects, and other press releases at http://www.ledsmagazine.com/content/leds/en/addcontent.html and http://www.ledsmagazine.com/content/leds/en/iif/add.html.