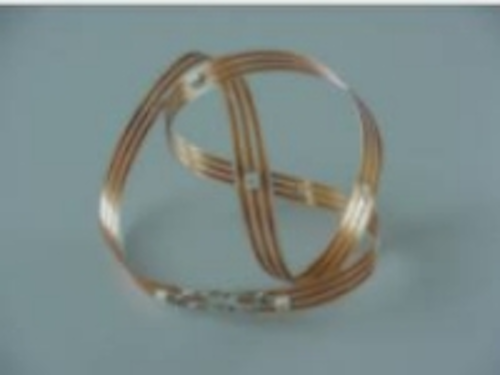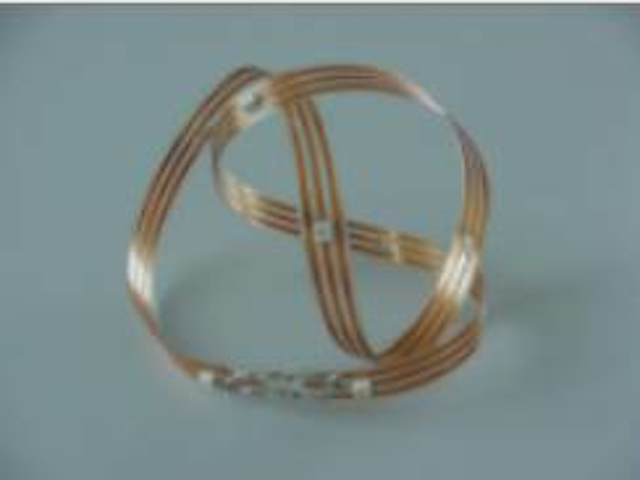 Date Announced: 07 Mar 2006
Hitaltech announces the advancement of its flat flexible cable range by introducing the innovative Component On Flexible Cable (CFC). This enables the mounting of LEDs and or other electronic components directly onto a flat flexible cable.
There are several benefits of this new advancement, the first being a space-saving element as this flat cable offers flexibility compared to a thick and rigid PCB.
By saving space, these cables eliminate the need for hardwiring between rigid PCBs, reducing cost and providing high flexibility by allowing the cable to be formed into various shapes.
The components are mounted and soldered automatically and the cable can be supplied on a reel up to 80m long, or to customised pre-cut lengths.
Termination can be by soldering onto provided solder pads or by IDC connector. Using round flat round technology, the cable can be terminated directly onto a rigid PCB.
Contact
Hitaltech UK Ltd Unit 5 Sovereign Court Wyrefields, Poulton-le-Fylde FY6 8JX Tel: 01253 899910 Fax: 01253 899920
E-mail:tfisher@hitaltech.com
Web Site:http://www.hitaltech.com