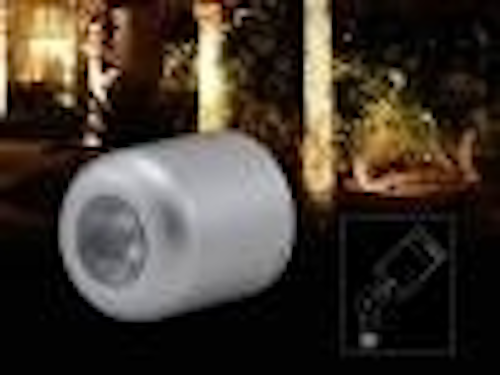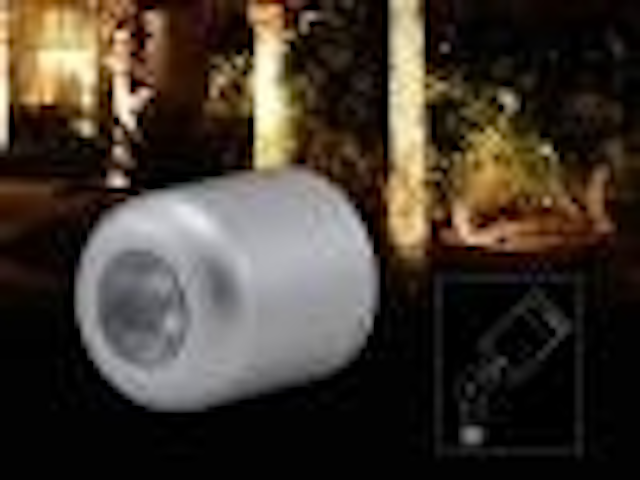 Date Announced: 08 May 2012
American Illumination, Inc. presents the Integrated Series Light Plugz.® LED engines at Lightfair 2012. The Integrated Series was developed as an extension of the classic Light Plugz.®, an architectural-grade LED light engine. The series is wet location listed and features field-interchangeable optics, intelligent thermal management, various connector options and several customizable features to make transitioning to LED lighting easy for the OEM or designer. The entire Light Plugz.® collection is excellent for retrofits, Title 24 requirements, custom OEM fixture designs and even with the AI designed luminaires.
LED Engines For the Most Sophisticated Retrofits
According to Gina Lee, Director of Marketing for American Illumination, "Lighting designers and manufacturers will appreciate the jewel-like qualities of the Light Plugz®. Sophisticated lighting projects such as retail scenes, museum displays, furniture lighting, track lighting, up lights, landscape, and recessed down lights will be revived with the Light Plugz®. These smooth, sleek engines work well in cylindrical fixtures – especially tight luminaires where there is full contact between the light engine and the inside walls of a fixture. This proximity results in a more efficient heat transfer so that the Light Plugz® operate under optimal thermal conditions."
Dimmable, Colors, Multiple Bases Optics & More
Designed in Los Angeles, the dimmable Integrated Series of Light Plugz® utilize the Cree XP Series LEDS (1W to 6.3W) with color options that include white (warm, natural, cool), red, green, blue, amber or RGB. They are offered in multiple configurations to accommodate all types of luminaires (hard wire, tapped base plate, bi-pin, bayonet and more). Changing optics from 10 to 80 degrees (narrow spot to extra wide flood) in the field can be easily done with the interchangeable optic design. Custom features also include additional heat sink, omni-directional diffusers, bezel and custom sizing.
Custom Led Solutions for OEMs, Designers and Manufacturers
American Illumination takes pride in providing custom lighting solutions through its engineering and manufacturing capabilities, from standard, application-specific, custom embedded light engines to retrofit LED engines to complete LED luminaires. The firm works with OEMs, lighting designers and manufacturers to create unique solutions for the lighting world. For additional information visit www.american-illumination.com or contact 310-202-6500.
Contact
Gina Lee, Director of Marketing P: 310.202.6500 C: 714.420.9559
E-mail:info@american-illumination.com
Web Site:www.american-illumination.com