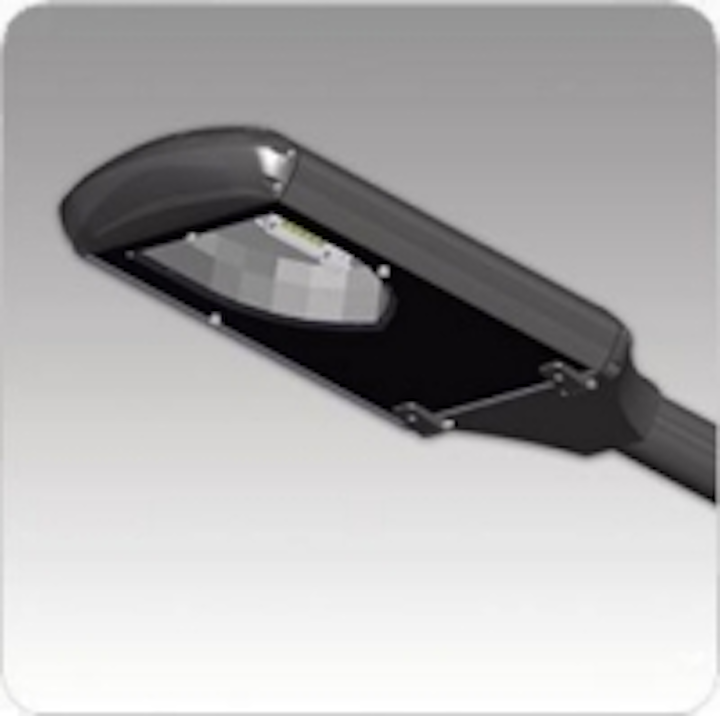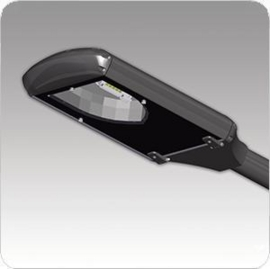 Date Announced: 04 Apr 2012
Gaash Lighting, an innovative manufacturer and developer of high-quality lighting, will present advanced outdoor and indoor lighting solutions for the commercial and industrial sectors at the Light+Building 2012 trade fair, which will take place in Frankfurt, Germany on April 15-20, 2012.
Gaash Lighting will present innovative LED lighting solutions at the company's stand B40 in Hall 4.2, where products that are specifically designed to generate significant energy savings, high light efficiency and to offer maximum flexibility will be displayed.
Gaash will present, among others, the following solutions:
• Outdoor LED street and road lighting – the Venus, Polaris, Polaris Top and Uranus are functional LED fixtures for illuminating main roads, streets, open public grounds, parks, public gardens, and more.
• Office LED lighting – the Meteor MS LED and PentaLED are innovative luminaires, ideal for illuminating offices, boardrooms, hospital wards, etc.
• Industrial and warehouse LED lighting – The Pentalight Centro LED is a high efficiency luminaire for the illumination of high and low bay halls, warehouses, and more.
"By participating in Light+Building, one of the world's largest trade fairs for lighting and building technology, Gaash has an excellent opportunity to demonstrate its proven abilities in offering high quality lighting products that are efficient, decorative and flexible," said Asaf Cikman, Gaash Lighting's general manager.
"European OEMs, distributors, wholesalers, agents and private label manufacturers are welcome to visit us to explore future partnerships."
Gaash products are known for their reliability, ease of installation and maintenance.
About Gaash Lighting
Founded in 1964, Gaash Lighting is an innovative developer and manufacturer of high-quality lighting solutions for the commercial and industrial sectors. All of Gaash's products are designed and manufactured in-house at the company's extensive, state-of-the-art facilities, which include an on-site photometric laboratory.
Gaash sells its products worldwide, and all its products adhere to local standards and regulations in the Americas, the Far East and Europe.
Contact
Dotan Buchsweiler International Sales Director Gaash Lighting Mobile: +972-522465615
E-mail:info@gaash.com
Web Site:www.gaash.com