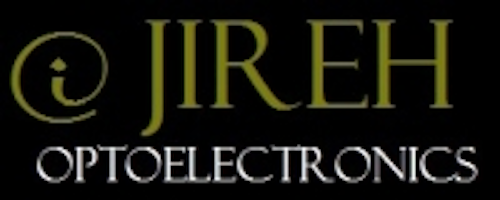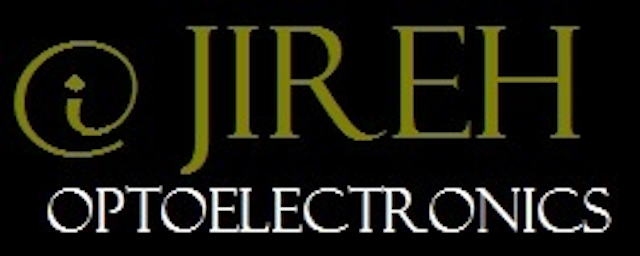 Date Announced: 01 Jun 2012
Jireh Optoelectronics LLC is a subsidiary of Priority Investment LLC who has been invested into the electronics sector since 2004. Jireh Optoelectronics LLC was initially launched in 2010 as a solution with higher standardds of engineering and product production.
"As Jireh re-launches itself after the initial two years, we are focusing on building a great company that will be a leading role player in the industry for the long term. The goal was never to be a re-seller of other companies products, however to follow our convictions and beliefs in what makes LED products truly remarkable."
The re-launch has taken a concerted effort and has been in the works for many months and includes many new generations of product as well as many new product group launches.
The greatest note with regards to the new products launched is Jireh's new LED packages and components. With the direction of the company towards the manufacturing of the raw components and the new DIB technology, this aspect of the re-launch is fundamental. "There are few true competitors for Jireh in the marketplace, only a handful of companies can offer the products and services of Jireh Optoelectronics LLC under one roof." added Mr. Paul V Prior CEO of Jireh Optoelectronics LLC.
Jireh has undertaken the large testing burdon and can boast as the only LED component copmany to have internal and external 3rd party LM 80 testing results, giving our customers the peace of mind that Jireh is engineering real solutions for real applications.
Jireh is presently in the award process of large grants and capital raising that will allow us to take full advantage of the unique position of the company. Part of the major effort will be to expose the lighting and electronics industry to the fresh brand of Jireh starting with a flagship showroom in New York City.
In addition to the new LED packages division of the company, Jireh has relaunched the original product it has lead the industry with, the LED linear tube. The new Re-Volt tube series will have a 4ft replacement for the T-8 fluorescent retailing for $29.95, reducing the ROI to under 9 months (in some applications that have been tested).
The new LED Driver series of products has been designed by Jireh to improve the reliability of the products with added improvements for operating numerous light engines within fixtures, allowing for greater control and protection of the LED components.
Jireh hasproven applications and visiting the downloads page of the web site will allow you to see photo's of these applications.
Jireh Optoelectronics LLC
With over 1 million LED lighting products sold worldwide, Jireh Optoelectronics is not only the industry leader in the United States but world wide. Jireh continues to lead the industry as a specialist in manufacturing LED products, ranging from indoor to outdoor applications. Jireh manufactures their products in Reading, Pennsylvania, USA with a capacity in excess 200,000 products per month. With the latest developments and reaching 120 Lumens per Watt, the Jireh products far surpass the traditional lighting competitors in light output and quality. Jireh typical clients include salons, hospitals and healthcare facilities, hotels and resort facilities, retail and service facilities and the manufacturing and industrial facilities. For more information about Jireh Optoelectronics, visit www.jirehled.com
Contact
Jireh Optoelectronics LLC Reading, PA CEO, Mr. Paul Prior Tel: +1 610 781 6617
E-mail:info@jirehled.com
Web Site:www.jirehled.com