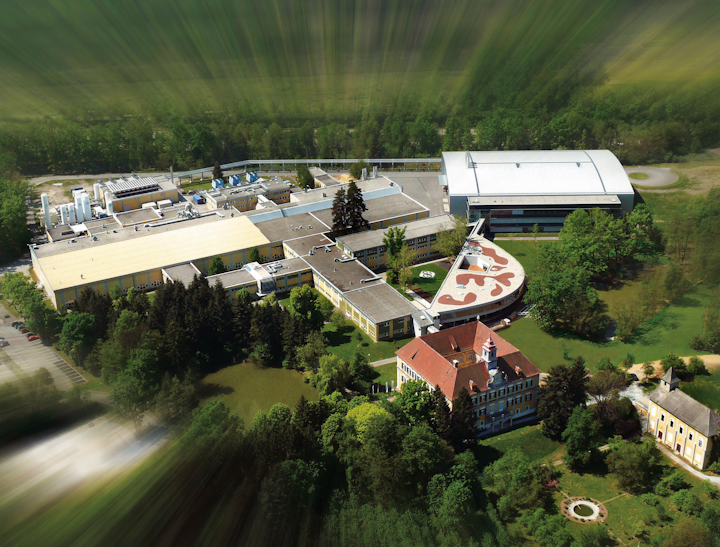 If you wander past Osram headquarters in Munich this week and you hear someone mumbling, "He loves me, he loves me not," you'll understand why: Austrian sensor maker ams is once again considering a bid for the company, a week after declaring it was no longer interested.
"As part of its technology-led M&A strategy ams …. has today decided to re-evaluate a potential transaction with Osram Licht AG," ams said. It buried the announcement at the bottom of an unusually long press release announcing a big rebound in second-quarter sales and earnings.
AMS's renewed interest could challenge private equity firms Bain Capital and Carlyle Group, which together are working toward finalizing a €3.48 billion ($3.83B) acquisition of Osram.
An Osram spokesperson told LEDs Magazine that Osram could not comment on whether it would entertain any new ams offer.
AMS elaborated little on the details of why it changed its mind, although a breakthrough in financing seems to have helped sway things. "AMS was recently approached by potential financial partners and has exchanged views which confirm its belief that ams can arrange prudent and committed financing for this potential transaction," ams said.
In broad terms, ams explained that Osram now meets its expectations, unlike a week ago when it pulled out of the running.
"AMS requires M&A opportunities to be strategically compelling and demonstrably value enhancing, and for larger transactions, financially accretive, achievable with a sustainable capital structure and fitting ams' financial model," it said this week. "Against this background and under the circumstances at the time, ams did last week not see a sufficient basis for continuing the discussions with Osram Licht AG. However, as part of its technology-led M&A strategy ams continues to evaluate all opportunities with the objective to create value for its shareholders while satisfying the criteria above, and has today decided to re-evaluate a potential transaction with Osram Licht AG."
Like Osram, Premstaetten, Austria-based ams has weathered market difficulties over the last year, which were possibly a factor in its earlier decision not to pursue Osram. A slowdown in the global cellphone market last year hit the €1.4B ($1.6B) company hard, as 2018 profits plunged 92% to €10.9M ($12.1M). AMS trades publicly in Switzerland, and reports financial results in US dollars.
But results turned around for the better in the second quarter ending June 30, as the company reported net income of €22.5M ($25.1M) compared a second-quarter 2018 loss of €41.6M ($46.4M). Revenue for the quarter soared 72 % to €372M ($415.2M), from €216.7 ($241.6M).
Osram and ams have plenty of synergies. For example, both are pursuing opportunities in optical sensors with Osram coming from a lighting background, and ams from more an IT/semiconductor heritage. Both companies are busy developing vertical surface-emitting lasers (VCSELs) and other technologies for use in things like 3-D sensing. Between them they are targeting optical sensing opportunities in fields including autonomous vehicles, fitness and heath devices, smartphones, facial recognition and other security processes, health monitoring and diagnosis, virtual reality, robotics and more. Spectral sensors can even be used to develop advanced intelligence functions for horticultural lighting, as an ams contributor described last year.
MARK HALPER is a contributing editor for LEDs Magazine, and an energy, technology, and business journalist (markhalper@aol.com).