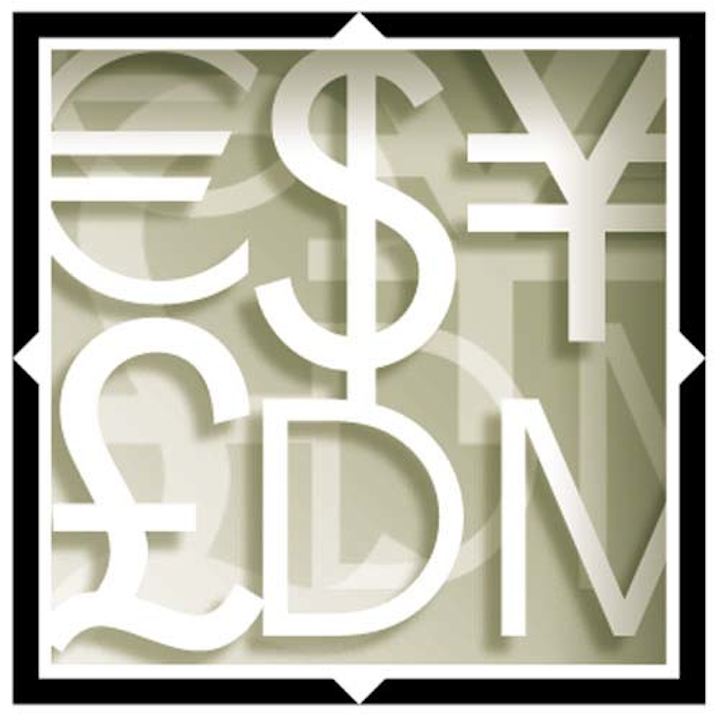 Bain Capital Private Equity and The Carlyle Group (NASDAQ: CG) have launched a joint bid in the public market to acquire all outstanding shares of Osram Licht AG at a share price of €35.00 (about $39.25). Osram management is supporting the move that has been described as a voluntary takeover bid by a holding company called Lux (C-BC) Bidco GmbH that is jointly owned by Bain and Carlyle.
We have followed the speculation of such an acquisition of Osram for many months now. Indeed, we reported back in February that Bain and Carlyle were the most likely suitors to win an Osram deal. Poor second-quarter financial results seemed to make such an acquisition more likely. Meanwhile, Osram just sold off its Siteco business unit a few weeks ago and at the time we reported that Bain and Carlyle were struggling to get financing that would cover the valuation sought by Osram.
Indeed, the voluntary takeover offer is almost certainly a compromise. Bain said the offer represents a 27.7% premium over the average stock price in the month leading up to July 3. The offer places an equity value of €3.4B billion ($3.8B) on Osram and Bain said that it represents a "total enterprise value" of about €4B ($4.5B). Bain and Carlyle suggest that the current Osram stock price is inflated due to speculation about an acquisition, and that in reality the current stock price isn't representative of declining Osram sales and profits — clearly a pitch to win shareholder approval and a tacit promise that the investors can right the ship. 
"During the past 100 years Osram has firmly established itself as a leading lighting company, but it currently faces enormous operational and strategic challenges," said Michael Siefke, a managing director at Bain Capital Private Equity. "It is in the midst of a complex and profound transformation and has to deal with significant economic headwinds. We believe Bain Capital and Carlyle are ideally positioned to support Osram in overcoming these challenges and to achieve sustainable business success, thus creating value for all stakeholders. The company will benefit from our combined global network, deep industry knowledge, and the comprehensive support we will bring to bear."
For its part, Osram has posted a PDF of a presentation about the takeover offer on the Osram Group corporate website. The PDF makes it clear that the Osram Management and Supervisory boards support the takeover offer. Osram will remain a "self-standing" company based in Munich in the deal. The company states that the deal is good for shareholders and that the investors share Osram's vision to long-term success. Moreover, Osram has provided a link to a dedicated page on a Luz (C-BC) Bidco website that details the offer. At least 70% of Osram shareholders must accept the deal for it to move forward.
"Bain Capital and Carlyle believe in the long-term potential of Osram," said Gregor Boehm, a managing director at The Carlyle Group. "We are prepared to support the company over the long period of time it will take to master the comprehensive challenges it is facing. At this critical juncture in Osram's strategic development, we are uniquely positioned as the right partners to assure a sustainably successful future for the company and its stakeholders. Private ownership by Bain Capital and Carlyle will give Osram and its management the opportunity to focus on its transformation and strategy execution without distraction and ongoing pressures from the equity capital markets."