Osram creates new LED Systems division
Osram's new LED Systems division will offer integrated LED products and hopes to bridge the gap between components and complete LED lighting systems.
Apr 27th, 2006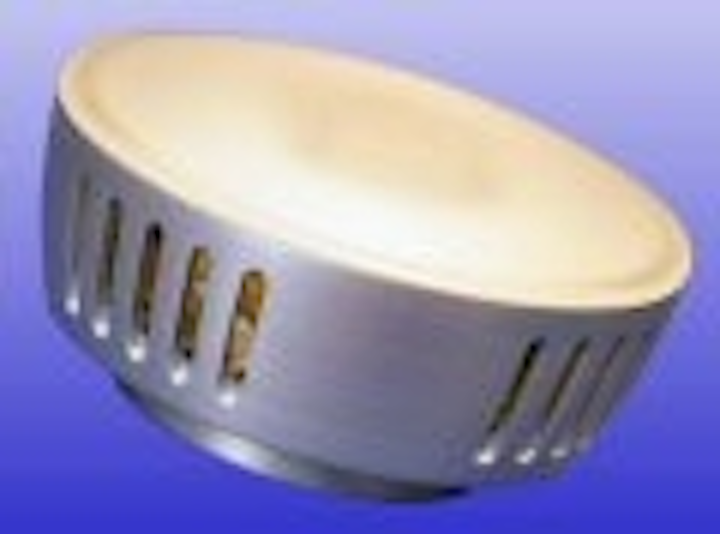 German lighting giant Osram recently formed a new global LED Systems (LS) organization in order to respond to growing customer needs for LED system solutions in the general lighting, automotive lighting and display/optic lighting markets.
The LS division will stand alongside Osram's existing divisions, among which is Osram Opto Semiconductors, one of the world's largest LED manufacturers.
The new LS organization is intended to bridge the gap between individual systems components -- such as LEDs, heat-sinks and primary optics -- and complete LED lighting systems, and to accelerate the adoption of LED technologies for lighting.
Until now, Osram Opto Semiconductors has sold components, for example the Ostar high-power LED, and other divisions of Osram have assisted customers in developing products. Now, via the new LS organization, Osram will look to offer a more integrated series of products to OEMs and distributors.
The LS product portfolio will include standardized as well as custom LED system solutions for Osram's OEM partners. Examples of recently-introduced standard products include the Coinlight Ostar, which combines a 6-chip Ostar package with an integrated 38° secondary optic and an integrated thermal management system. The product is dimmable and produces 420 lumens.
Other examples include the LinearLight Dragon system, which contains 6 Dragon ThinGaN LEDs on a linear board and is available with heat sink and optics accessories, or even mounted inside a linear fixture – effectively this is a luminaire.
Klaus Ziemssen, who heads the global LS division, told
LEDs Magazine
that Osram's goal is to sell products with the highest possible level of integration.
However, some OEMs have the expertise and will to integrate components by themselves. In this case, of course Osram would still like to supply LEDs and other components, and this is where Osram's new "LED Light for you" online platform comes in.
The "LED Light for you" organization, announced last week in time for Light+Building (see
Osram launches "LED Light for you" website
, enables integrators to find partners with expertise in thermal management, optics, drivers and other crucial aspects of building LED systems.
The LS organization has five global functions -- manufacturing and operations, marketing and sales, research and development, applications engineering and management – and consists of three business development regional organizations located in Europe, NAFTA and Asia.
Osram says that its new organization will not only integrate and manufacture LED systems products utilizing current component technologies but will also focus on the research and development of new and innovative LED systems technologies.