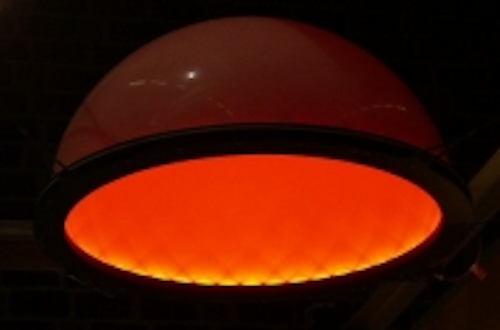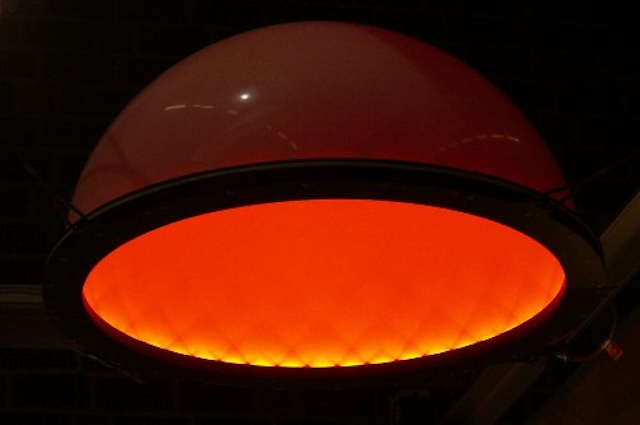 Date Announced: 22 Nov 2004
A new range of Dome LED Monster Lights from Spectrum Illumination, which provides the highest output inspection lights in machine vision history, is now available in Europe only from Special Application Products (SAP).
The new Monster Dome LED lights use ultra high flux LEDs that emit light towards the dome that is reflected back on to the subject to provide a very uniform and even light without shadows for both constant or strobe effect lighting. Previously, LEDs have not been powerful enough to reflect back from such a large dome.
Four dome sizes are available: 7.25 inches, 12.25 inches, 18.25 inches and 29.25 inches. The latter is the largest dome light available in the machine vision industry and provides improved measuring accuracy and is ideal for inspection for scratches or defects on highly reflective areas such as engine blocks.
These new lights are available in white, green, blue, cyan, red, red-orange and amber, have an operating life of 100,000 hours and are powered from 24 VDC. They are supplied complete with a DIN rail mount, LDM driver and 12ft of cable.
Contact
Special Application Products Ltd. Bernard Parry Tel: +44 (0)1206 299334 Fax: +44 (0)8701 400163
E-mail:bernard@sapltd.co.uk
Web Site:http://www.sapltd.co.uk