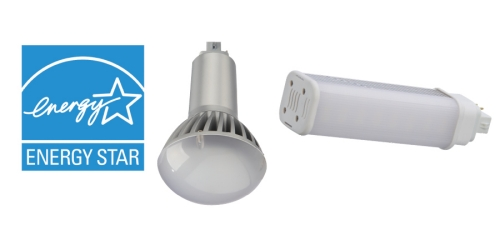 In April 2015, Light Efficient Design received final approval from Energy Star on our LED PL retrofit lamps under the Recessed retrofit program. On June 09, 2015, we announced the approval with a press release.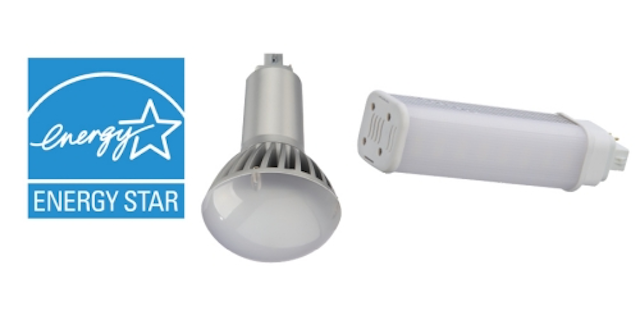 After making the announcement, EPA/Energy Star representatives notified us that during an internal category evaluation they decided that Light Efficient Design's PL retrofit lamps should not be grouped with the "non-lamp style retrofits" under this program, since they are lamps and not wired retrofit kits.
We agree that the Light Efficient Design PL Retrofit lamps are not wired retrofit kits. Light Efficient Design's lamps are designed for maximum installation ease: bypassing the ballast and leaving the original fixture in place. Since there is no category within the Energy Star LED lamp program for PL LED lamps, our PL Retrofit lamp no longer carries the Energy Star.
Light Efficient Design will be modifying current and future inventory to remove or over-mark the Energy Star Logo. We emphasize that the retraction of the Energy Star is due to category evaluation criteria, not to any failure on the part of the PL Retrofit lamps. While the PL Retrofit lamp no longer carries the Energy Star, we are confident that our product is still the best solution when compared to the ballast compatible types on the market: highest energy savings, quicker payback, and far fewer downstream quality issues.
Contact:
Light Efficient Design
+1-847-380-3540

More from Light Efficient Design: