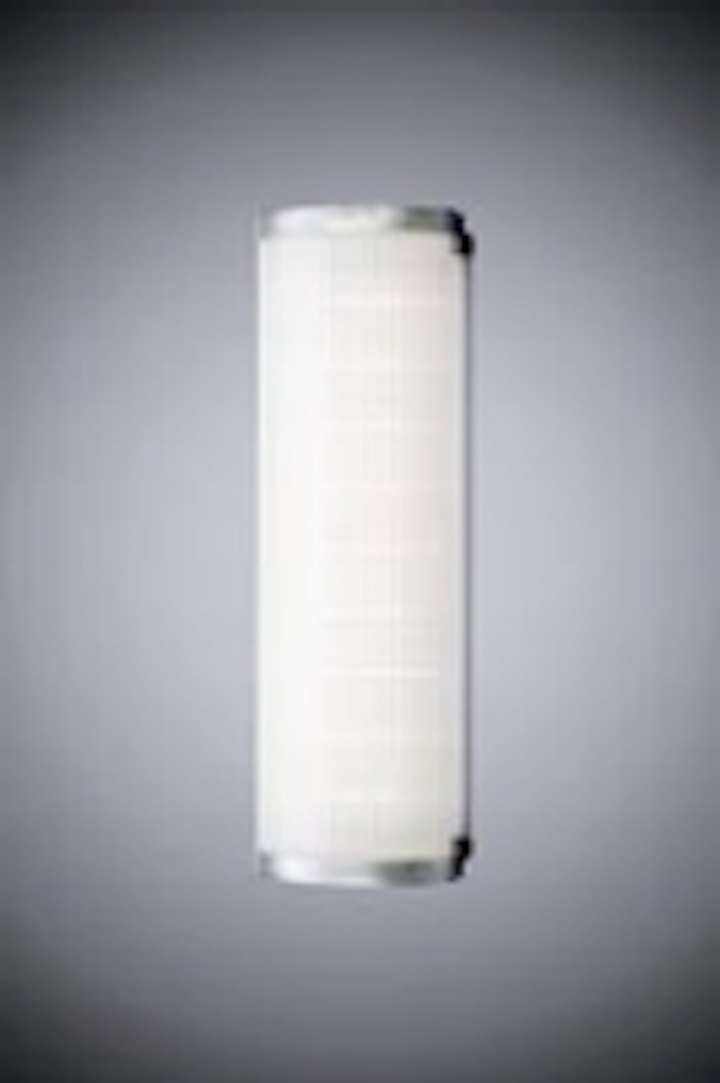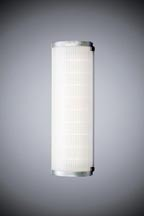 Date Announced: 22 Mar 2012
Irvine, California — Tempo® Industries, Inc. has introduced the Creszendo scalable LED sconce. Creszendo is fully scalable in heights from 9 to 63 inches, in six-inch increments, for lighting and design continuity throughout any commercial, institutional installation. This unique scalability allows wall-sconce size and light output to change as size, scale and the space in an application may require. Creszendo is designed with Tempo's No Factory in the Field® philosophy and is delivered to job sites fully tested, assembled, prepared for time- and energy-conserving installation.
Integral power supplies eliminate need for remote transformers. Creszendo provides easy accessibility for field servicing. Presently, two color temperatures are offered, 2700°K and 3500°K. The combination of heights, two drive rates, and color temperatures, create ability to tailor both the amount of light, and feel of the light. For additional light control, Creszendo sconces are dimmable with ELV dimmers and ideal for retrofit/remodel applications, needing no additional wiring to enable dimming. Its LED module is field replaceable.
Two diffuser types are currently available for Creszendo. Impact-resistant DR acrylic diffusers are offered in either smooth solid white, or a translucent fluted white option for a more decorative effect. Creszendo is equipped with integral bubble level, to facilitate accurate vertical mounting.
In addition to a natural finish, Creszendo is offered in white, black or bronze powder coat. RAL colors, custom colors and finishes, are also available. Please contact the factory regarding any specific product requirements. Creszendo is listed for use in damp locations and carries a five-year factory warranty.
For additional information about new Creszendo fully scalable LED sconces, kindly get in touch with Tempo Industries, Inc., 1961 McGaw Avenue, Irvine, California 92614. Telephone: (949) 442-1601. Fax: (949) 442-1609. Email: sales @tempoindustries.com. Visit the new Tempo site on the World Wide Web at: www.tempoindustries.com.
Contact
Bill or Nancy Schoenfisch SCHOENFISCH INCORPORATED 336 County Highway 24 Richfield Springs, New York 13439 (315) 858-8393/Phone (315) 858-9635/Fax
E-mail:sales@tempoindustries.com
Web Site:www.tempoindustries.com