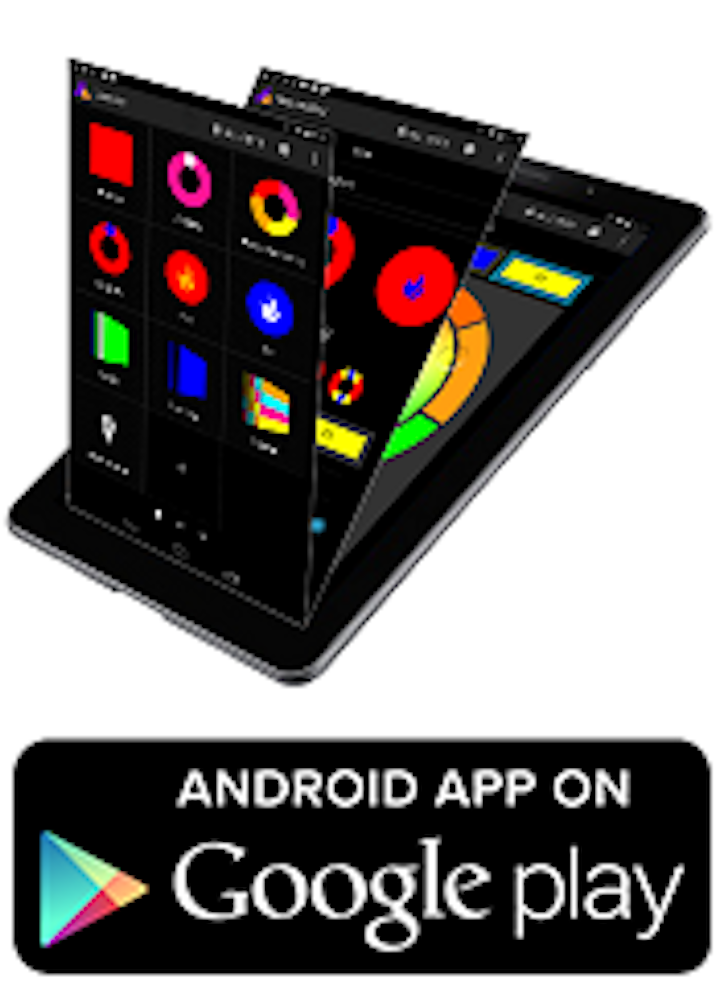 Astera LED Technology has released the AsteraApp™ for free on the Google Play Store. The AsteraApp™ can be downloaded and then installed on any Bluetooth-enabled Android device (optimized for Android phones and 7" tablets). Users should link their Android device to an AsteraBox™ to initiate control. Acting as the middleman, the AsteraBox™ receives commands from the app (using Bluetooth), and these commands are processed inside the AsteraBox™ then sent to all Astera lights within a 300m range.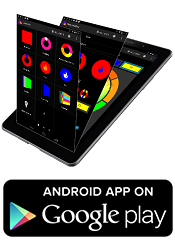 Astera LED Technology develops AsteraApp for event lighting controls on Android devices

With the AsteraApp™, users can easily send programs and effects to lights, create programs and customize effects, store these programs for quick use at an event, change the colors, brightness, speed, and fade of programs, target individual lights or groups of lights, as well as many other advanced features for event lighting professionals.

Simon Canins, R&D Director at Astera, commented; "With our app now being on the Play Store, this gives our customers the best platform to see, download and play with the app, but it also allows for continuous improvement as users can automatically send error notifications through the Play Store. So we now have the best scenario whereby our customers and Astera are both working towards creating the perfect application to control our wireless lights".

Astera LED Technology manufactures wireless LED event lighting and is based in Germany. With a complete product range from small and versatile fixtures to larger and more powerful spotlights, revolutionary controllers, various decorative polyethylene objects, and many other accompanying accessories, Astera offers a tailored variety of wireless lighting solutions for event and lighting designers, DJs, wedding organizers, and corporate event management companies.
Contact:
Astera LED Technology GmbH
+49-671-92028292
E-mail:

Web site:

https://play.google.com/store/apps/details?id=com.asteraled.asteraapp
Submit new products, case studies/projects, and other press releases at http://www.ledsmagazine.com/content/leds/en/addcontent.html and http://www.ledsmagazine.com/content/leds/en/iif/add.html.