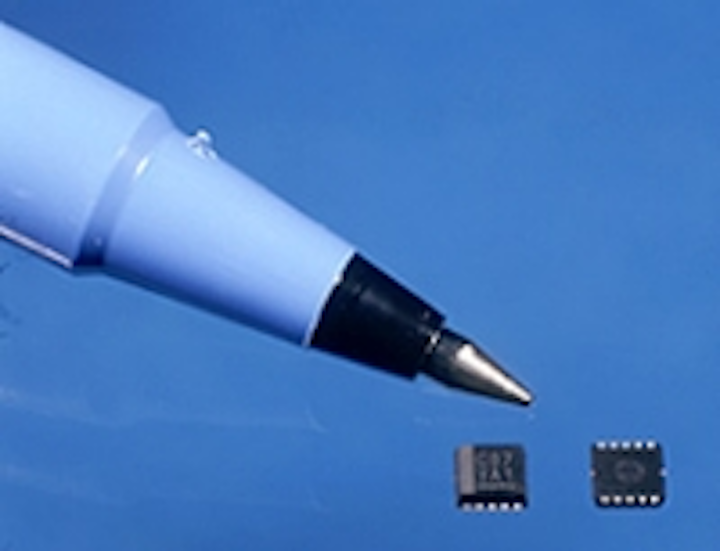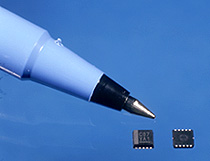 Date Announced: 13 Jan 2005
Toshiba Corporation today announced the introduction of a driver IC that improves the performance of RGB LEDs used in mobile phones and other digital electronic products.
RGB LEDs have the ability to deliver white light and to reproduce a wide spectrum of colors. The former capability has made them the device of choice for the flash in camera-equipped mobile phones, while the ability to reproduce colors allows them to assign different colors to indicate incoming calls, received mail and other functions. They are also to add illumination to other products, including toys.
As camera phones reach higher levels of resolution, makers are launching models with improved flash performance, both in terms of output power and achieving a clear white light for faithful color reproduction.
Toshiba's new driver IC, TCA62724FMG, can deliver a 150 mA of current at low power consumption, making it highly suitable for integration in mobile phones.
The driver's high performance spec is due to a high-gain constant current circuit that supports 150mA at a power consumption of 2mA. Performance is also enhanced by a pulse width modulator circuit that supports 16 dimming states for each of the red, green and blue elements of the RGB LED, achieving delivery of 4,096 colors.
High speed color control is assured by an I2C bus interface, a bi-directional two wire bus. Integration of the high-gain constant current circuit also reduces the number of resistors from three to one, simplifying the system design and cutting costs.
Samples of TCA62724FMG are now available at 90 yen a unit. Volume production is scheduled to start at the end of February 2005, at 250,000 units a month.
Main Specifications:
Process: CMOS (0.6 micron)
Features: 3-channel LED driver
Power Supply: 2.8 - 5.5V
Output (typical): 150 mA/6V
Package: SON10 (2.9 mm x 3.0 mm x 0.8 mm), lead-free
Note: I2C Bus is trademark of Royal Philips Electronics N. V.
Contact
Toshiba
Web Site:http://www.toshiba.co.jp/index.htm