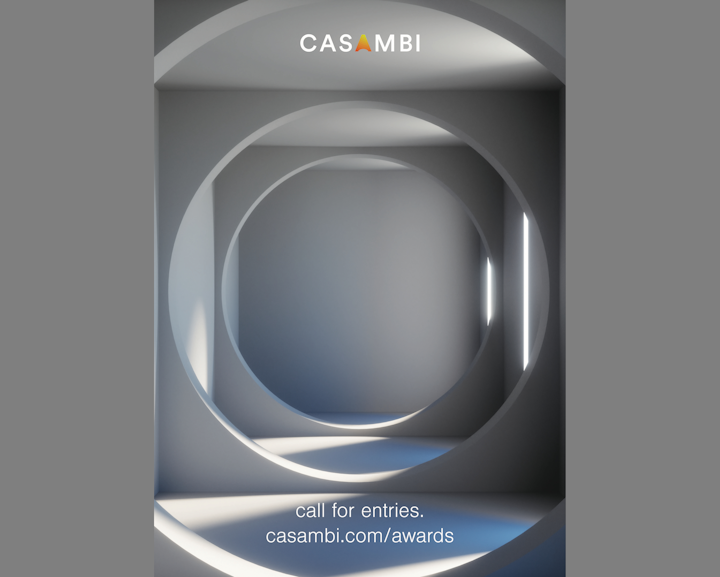 Espoo, Finland: Casambi (https://casambi.com/), the pioneer in wireless lighting controls based on Bluetooth Low Energy (BLE), has announced that entries are now open to its inaugural annual awards scheme. The competition will showcase and celebrate innovative architectural lighting projects which have installed Casambi technology.
Awards entrants can nominate multiple projects on an individual basis or as part of a team. Entries can be submitted from any section of the supply chain including manufacturers, lighting designers, electrical consultants, architects, interior designers, installers and commissioning engineers among other candidates simply passionate about promoting an architectural lighting project using Casambi wireless lighting control technology.
Projects can be located anywhere in the world and should be in a phase of final installation in case they are not already completed. Temporary projects are also admissible.
Judges for this year's awards include Kai Piippo, Head of Design at ÅF Lighting; Pavlina Akritas, Associate Lighting Designer at Arup; Andrea Nava, Managing Director of Erco Italy; Marc Juarez, Technical Director Europe at Seoul Semiconductor; and Paul James, Managing Director of [d]arc media.
To submit a project, awards entrants are invited to complete an online form on Casambi's awards website (www.casambi.com/awards), and submissions require several copyright-free photographs to be emailed to marketing@casambi.com.
Entries for the awards are open until 12th January 2020. The award winners will be announced at a ceremony held during Light+Building in Frankfurt next year.
About Casambi
Founded in 2011, Casambi's wireless lighting control software platform empowers users of smart devices to interact effortlessly with modern lighting around them. Based on Bluetooth Low Energy, the award-winning Casambi solution delivers a dynamic user experience, exceptional reliability and unrivalled performance. From basic, individual lighting-fixture controls to industrial-scale solutions with cloud-based remote control, monitoring and data logging, Casambi's technology can be easily integrated at low cost into lighting fixtures, drivers and modules. Additionally, installations can gain advanced lighting control functionality with minimal hardware and deployment outlay. Casambi develops its products in Finland and has a growing sales and support service across Europe, North America and Asia. For more information, visit www.casambi.com.
Contact:
Casambi
Email:
Web site: