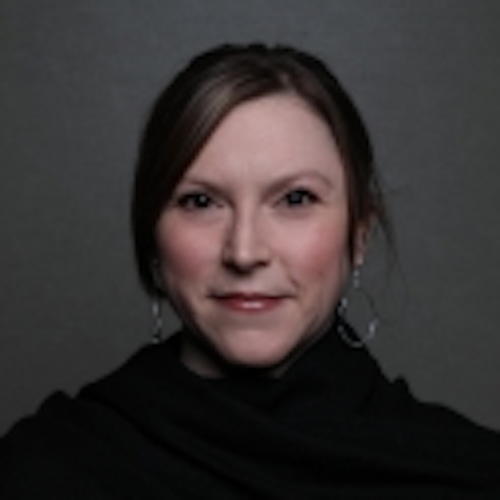 As my colleague Bob Steele observed several weeks back, the evolution of LED markets and the changing landscape of the solid-state lighting (SSL) business have shaped the content of the Strategies in Light event over the course of its 20 years delivering notable insights, technology developments, business strategies, and networking opportunities to the industry.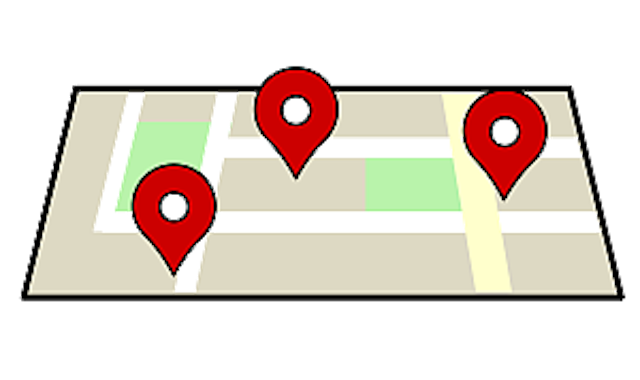 You'll also find such business-directing trends and industry insights in the content brought to you in the pages of LEDs Magazine and on the website. Let's journey along the timeline of top stories that developed our perspective on the SSL market over the last several years since we've chronicled the top-performing articles on our website.
2011 — A-lamps were breaking big news in 2011, with the US Department of Energy L Prize entrants and the award for Philips Lighting's 60W replacement lamp making the highlights of the year. The excitement being somewhat dampened by the cost and commercial demands of manufacturing such a lamp with at least 90-lm/W efficacy, we suspected that LED and SSL manufacturers would center their focus on improving light quality while finding a way to bring product bills of materials down.
2012 — LED retrofit lamps continued to make news, along with steady updates on the LED and lighting markets that represented the ongoing penetration of LEDs into general lighting. Market research continued to track the decrease in dollars per kilolumen costs in parallel with increases in lumens per package reported by Strategies Unlimited.
2013 — Reporting in 2013, we saw that LED lamps and luminaires continued to grab attention, with teardowns, developer-focused details on LED component and system design for specific applications, and insights on where the lighting industry was headed delivering the biggest traffic numbers.
2014 — Replacement lamps were, of course, still prominent in the former Illumination in Focus article traffic, but on the LEDs Magazine website, drivers and controls were the major topic of interest, as controllability and light quality became chief factors in the progression of SSL end products and systems. To quote chief editor Maury Wright in our top 20 round-up that year, "Clearly, the complexity of [SSL] systems has the community looking at the greater challenge of LED deployment."
2015 — As 2015 rolled in, the trends showed networks and controls continuing to pick up reader interest. Innovation in LED driver technology brought new flexibility to LED lighting as well as the less-sophisticated forms of smart lighting. We also saw applications such as lighting for health and wellbeing — and the science and studies involving human-centric lighting design — as well as horticultural lighting beginning to emerge and demonstrate the potential of SSL technology to advance beyond general illumination.
2016 — Business made big news and connected smart lighting continued to develop as information-technology-focused companies entered into partnership with lighting developers who saw the coming of the Internet of Things (IoT) as something to be taken seriously. Packaged LEDs continued to plunge ahead in sophistication as manufacturers saw the light in developing components with characteristics tailored to high-value applications in architectural, retail, and hospitality scenarios; the ability to tune lighting in architectural and horticultural luminaires; and more. Big-name deals such as the carve-out and eventual sale of the Osram lamps group that became LEDvance, as well as the divestment of Lumileds by Philips Lighting, which moved ahead late in the year, further proved that the lighting industry was beginning to reinvent itself again since the disruption of the LED.
2017 — And just last year, we observed the trends of tunability, high-tech applications, and smart lighting systems networking their way into new scenarios, more building-scale projects, and pushing standards and the quest for interoperability into the limelight. Following this annual trend analysis, 7 years is a very short timeline for such levels of change and disruption in an industry.
If you read our analysis of the top 20 stories of 2018, you recognize that disruption continues to transform the SSL market. Leadership at top companies has changed and moved on. Companies have modified their business approaches to merge technology expertise and services. Some have sold or acquired business units in order to focus on new ways to generate revenue outside of solely supplying finished goods. How does this relate to Strategies in Light, as we end on that note? Just look at the full conference schedule. The tracks are all designed to: 1) confront the challenges of a changing business model; 2) understand the evolution of SSL technology; 3) address the demands of research-backed applications; and 4) determine how it all provides insight into where the industry is going tomorrow and well beyond.