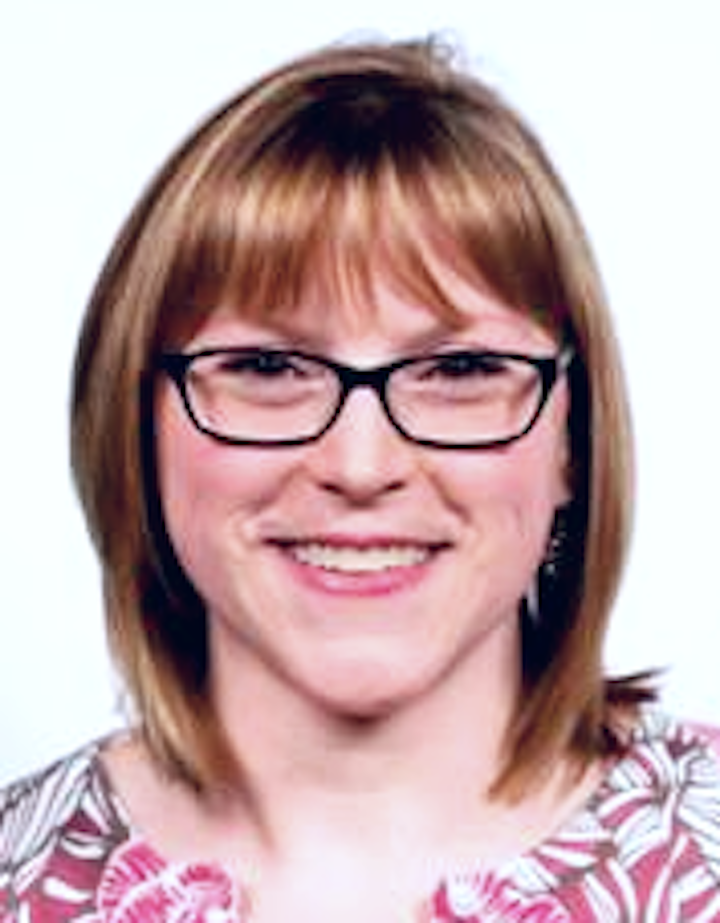 Having previously experienced a bout of really uncomfortable eczema, I have loads of empathy for those who suffer from skin conditions like psoriasis (more information at https://www.psoriasis.org/about-psoriasis). These two issues are related but not the same. Caused by autoimmune dysfunction and inflammation, these types of skin conditions not only produce physical discomforts but also cause embarrassment when they're visible to others.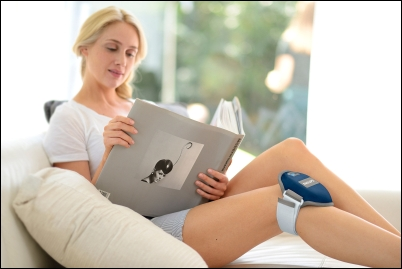 While in-office healthcare practitioners have been leveraging lasers for some time in the aesthetics and dermatology business (refer to this article from our colleagues at Laser Focus World), we've seen more and more consumer-targeted, LED-based personal care devices hit the market, intended to bring solutions safely into the home — such as anti-agers, acne treatment, and even hair removal. These devices can deliver interesting results via low-light-level therapy*. So it was encouraging to see that the Philips-developed BlueControl product for the in-home treatment of psoriasis (which already has received CE marking in Europe) has just received FDA clearance for marketing in the US.
According to Grand View Research, the global market for phototherapy equipment — $481.5 million in 2016, says the firm — is expected to be valued at about $788.7 million by the year 2025. That includes all light source types and equipment used in healthcare settings as well as home-use scenarios. Compact fluorescent (CFL) sources are still being utilized in many therapeutic applications, but according to the market research firm, LED-based equipment and devices are growing fast due to lower costs, and LEDs are able to be designed into compact form factors more easily than lamp-based products. And, to quote the firm's report summary, "[The] homecare segment is expected to show lucrative CAGR during the forecast period owing to convenient usage of phototherapy equipment at home. Phototherapy treatment at home is cost-effective, which is anticipated to further increase the demand for home products."
Prior to the launch of devices like BlueControl, patients were faced with multiple rounds of in-office phototherapy or oral and topical medications that often provide mixed results and a host of undesirable side effects. BlueControl's blue-light therapy is UV free, and has not shown any damage to skin during testing. Philips reported that 84% of the patients in the clinical trials saw a 50% reduction in skin plaques (gauged by thickness, redness, and scaling) during the three-month period. The battery-powered device can be strapped on to arms, legs, elbows, or knees and delivers high-intensity blue LED light with 40 emitters at set output levels that help "the patient's skin to renew itself properly by slowing down the accelerated production of skin cells associated with plaque psoriasis," according to Philips' release.
We often write about the application of light for health and wellbeing from the vantage point of influencing human biological rhythms via the properties of LED light. While those developments are incredibly exciting to witness, there are many other ways to affect human health and wellbeing — with more visibly impactful results. And with just as much improvement in quality of life.
*Editor's note: Another interesting source – not cited here, but for additional research on low-level light therapy: https://www.ncbi.nlm.nih.gov/pmc/articles/PMC4126803/