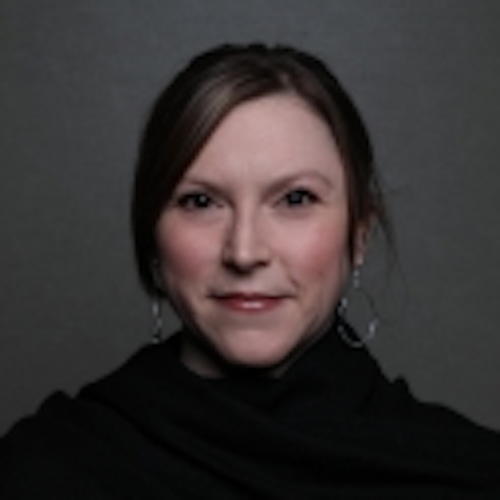 I like to that think that LEDs Magazine has a story to tell, although our main "meat and potatoes" is bringing solid-state lighting (SSL) technology and applications developments to our audience of design, engineering, and management professionals so they can grow their businesses to the benefit of the entire LED and lighting industry.
Upon first glance at the October LEDs Magazine table of contents, you probably don't see much of a cohesive plot line. But I do, and if we didn't have a specific structure around features and departments, I would have said that we should organize the flow of content slightly differently.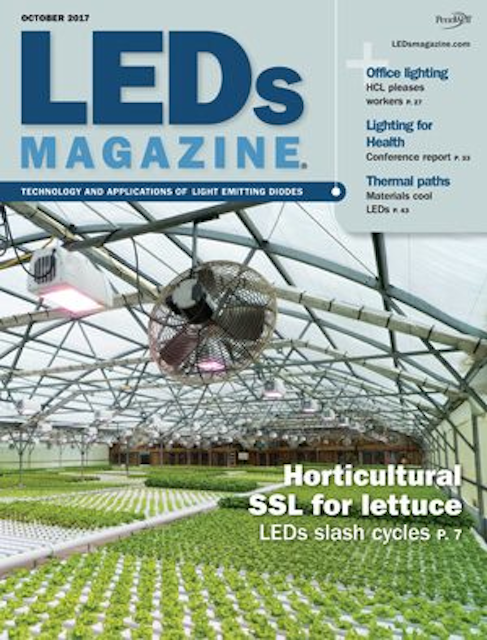 First, we would begin with the origins of LED technology being hammered out for general illumination. There are some excellent points in this excerpt from Bob Johnstone's book, L.E.D.: A History of the Future of Lighting – including how the humble indicator light was once not thought to be remotely capable of general illumination, and when innovators began to think they had the answers.
Next, we would drill down to increasing LED component performance with new materials that improve thermal management, which will always be the death of electronics if you don't handle it with care. Technicians from Alpha Assembly Solutions found that under test, a sintered nano-silver die-attach material demonstrated that LEDs could achieve higher luminous flux, efficiency, color stability, and reliability.
Which would then beg the question: How do we implement best practices for general illumination applications, both indoors and out? In order to do that, we need to consider additional feedback from knowledgeable folks in the industry, such as the discussions Maury Wright reported from the Street and Area Lighting Conference in his issue Commentary, and the cautions that lighting consultant Stan Walerczyk offers about turning to TLEDs for fluorescent replacements.
You could see the transition, finally, to how industry experts suggest we implement thoughtful, customized, and controllable lighting for both people and plants in related application stories. If we put human experience first in that equation, then Beatrice Witzgall has some insights to share about the controllability of digitally-based lighting and ways to ease concerns about the complexity of offering IoT lighting. This segues right into our special section on human-centric lighting — also known as circadian lighting or lighting for health and wellbeing — where LEDs Magazine staff and industry contributors leverage controllability, tunability, and scheduling for daily tasks and habits to advantage in commercial office SSL installations.
Flipping from the Lumileds interview on LEDs for horticultural lighting to our cover news story on the results of a one-for-one SSL retrofit at Vermont's Green Mountain Harvest Hydroponics shows that LEDs are the real deal when it comes to customizing the spectra and output that will deliver the best results to growers and vertical or urban farmers who find new ways to economize and optimize their operations, including through horticultural lighting.
So what do you think? How does the story end?