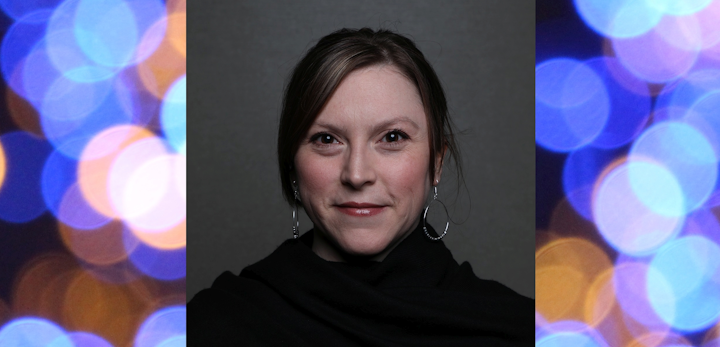 I'm a little distracted today as I write this, knowing that we need to wrap up our July/August issue production, but I'm also excited about sharing that content with you in a couple of weeks. Many of the insights you'll find in the upcoming issue of LEDs Magazine support the progress of applications like lighting for health and wellbeing, as well as smart lighting.
Not long after we published a news story on a new industry organization determined to help drive lighting for health and wellbeing forward, we received an article from special-interest group LightingEurope on updates to its human-centric lighting roadmap and efforts to influence regulatory policy and public understanding on implementing such lighting design principles. You'll see that featured in the upcoming issue. You may recall that Jan Denneman, the founder of the new Good Light Group, was a longtime veteran at the former Philips Lighting and was also former president of LightingEurope. There have been debates across academia and the supply chain as to whether progress in human-centric lighting is moving too slowly, or if we need to be more conservative in developing and implementing SSL products that have an impact on human biological systems. It will be interesting to see what plans or efforts come out of this group and how they will differ, as claimed in his interview with Mark Halper, from those of other industry organizations.
Also, right before I attended the California Lighting Technology Center (CLTC) webinar I wrote about a few weeks back, I edited the Last Word column for the July/August issue, written by Michael Hennessy at Wavelength Lighting. It was mighty coincidental to me that he advocated a more conservative and simplified approach to smart lighting implementations just as I was mulling over the possibility that tunable systems might be more widely adopted if they were less complex. I do realize that tunable and smart are not the exact same thing; what I am saying is that there is some speculation — and activity as a result of that inquiry — that some segments of the marketplace are not quite ready for very complex controls features in either of these systems.
Keep your eye on your inbox if you're a subscriber as the July/August issue should hit August 12. It will follow that same week on our website. If you're not a subscriber, you can sign up and get delivery straight to your e-mail.