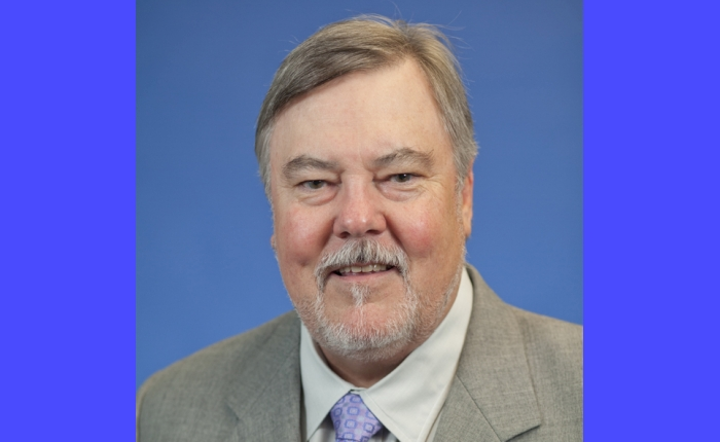 I know I've written many times that LED sources will enable all-new form factors in general lighting. Still, you walk around an event like LightFair International and seemingly every exhibit has LED-based downlights and troffers that look just like predecessors based on legacy products. I realize that one-for-one replacements are often the easiest retrofit path, but even new construction continues to use the legacy forms in the solid-state lighting (SSL) era.
Now, we have covered a number of lighting products with innovative form in our pages. Just look at some of the winners in our Sapphire Awards program. Axis Lighting won in an indoor category this past year with the Sculpt Mikrolite. Cutting-edge mixing chambers enable extreme uniformity in a white-point-tunable design and the linear form is sleek and stylish. Even light engine manufacturers are supporting the cause. LED Linear won Sapphire with the VarioLED Flex Venus 3D True Color for a modular light engine that is bendable in all dimensions.
Still, I find myself expecting the ordinary when I walk into a manufacturer's facility. Recently, I visited some manufacturers in the Chicago area, and my expectation was perhaps even lower given that the Midwest is far from a technology hot spot such as Silicon Valley. But I was surprised several times on that trip, and especially at Luminii. I have to wonder what relatively-new Luminii CEO Jeff Parker thought when he contemplated a move from Silicon Valley-based Soraa to Luminii.
Indeed, Luminii is located in an industrial-looking building that one would not consider stylish, yet really stylish things are happening inside the doors. The company really gets what is the most important mechanical aspect of LEDs — the small size. The company does low profile very well. Many of the products that can be ordered in custom lengths can be hidden in plain sight.
One example is at the San Francisco Museum of Modern Art. And no, it has nothing to do with lighting the art. But the restrooms have slim luminaires mounted along the top of the stall dividers that deliver lighting without people even seeing the fixture.
Parker will likely bring more novel concepts to what has already been an innovative team. I didn't get many details, but the company is working on placing LEDs in tight arrays and using optics in new ways to deliver comfortable, uniform illumination.
Luminii also surprised me in terms of the facility. It has invested in several integrating spheres, including a 2m model, and has a large gonio. Founder Laurentiu Vlad said the company had no choice but to make such investments to enable its engineering process. Vlad has also streamlined manufacturing of what are mostly custom orders, enabling delivery in ten days. They use single-employee pods to completely assemble the luminaires in a manner similar to what I witnessed in a Current facility. If you haven't, make sure you see this company's products.
Meanwhile, I mentioned our Sapphire 2020 Awards. Make sure you get those entries going. We will close entries a bit earlier this year on Oct. 1 because Strategies in Light and our Sapphire Gala are earlier in February than normal next year.
Also, many of you may have already heard, but we have a fantastic venue for the Gala — the historic aircraft carrier Midway. You have to enter to have a chance to receive a trophy on the flight deck.
Maury Wright,
EDITOR