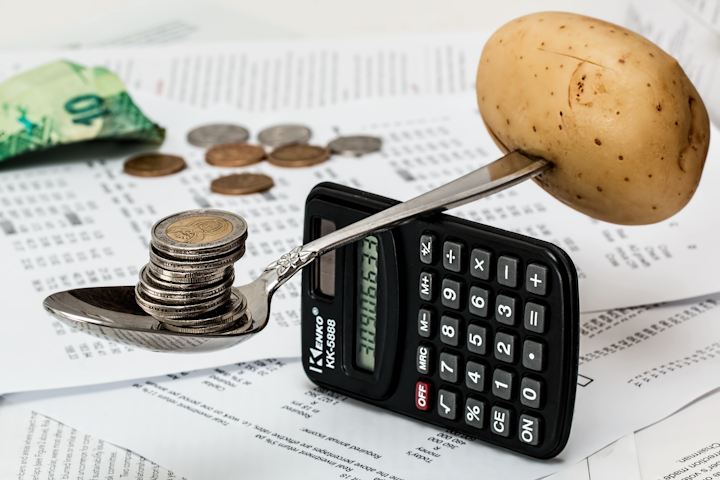 Austrian sensor company ams has completed its tenuous acquisition of Osram with something of a post-holiday financial headache, calling an extraordinary general meeting of shareholders for later this month aimed at clarifying how it will fully pay for the 59.9% of Osram shares it has acquired.
It hopes to raise the money by selling ams shares, but it needs shareholder approval, which it will seek at the Jan. 24 gathering.
Ironically, the post-Christmas strain came about because Premstaetten-based ams did not spend enough in its pickup of Munich-based Osram. The 59.9% gives it governing control of the world's second largest lighting company, but falls way short of the 75% it needs to control Osram's cash. Such control would have helped pay back a bridge loan that ams secured from three banks to finance its pickup of Osram stock at €41 ($45.77) per share, valuing Osram at €4.58 billion ($5.11B) at the time of the offer.
AMS had attempted to hit 75%. After tallying 59.3% on Dec. 5 at the close of a month-long bid seeking a minimum of 55% for governing control but hoping for more, it offered a two-week "additional acceptance period" in an effort to get at least closer to 75%, if not all the way there.
But ams announced this week that the additional two weeks brought it up to only 59.9%. The two weeks ran from Dec. 11 through Dec. 23.
Without cash control of Osram, ams now hopes to refinance €1.65B ($1.84B) of a €3.97B ($4.43B) bridge loan through the rights issue.
"AMS intends to invite its shareholders to an Extraordinary General Meeting ('EGM') to resolve on a rights issue in the amount of EUR 1,649 million to partially refinance the acquisition financing," ams said in a press release in which it also announced that had secured 59.9%. AMS outright owns 19.9% of Osram, and Osram shareholders have "tendered" the rest of the 59.9%, indicating their intention to sell.
An ams spokesperson told LEDs Magazine that ams needs only a simple majority of just over 50% approval for the rights issues. After that, ams would offer new equity to existing ams stockholders, who would be offered the new shares at a price that would not dilute their existing holdings.
While the €1.65B rights issue has always been part of ams' re-financing plan as part of its Osram takeover plan, the Jan. 24 EGM implies a sense of urgency that might not otherwise be there had ams garnered 75% ownership.
AMS' re-financing plan for the remaining €2.76B ($3.08B) of the €3.97B bridge loan calls for issuing debt.
The €1.65B rights issue is to be underwritten by two financial companies, HSBC Trinkaus & Burkhardt AG, and UBS AG, according to ams' 78-page takeover document.
The entire €3.97B bridge facility was provided by three banks: Bank of America Merrill Lynch International Designated Activity Company based in Dublin; HSBC Bank plc based in London; and UBS Europe SE based in Frankfurt, according to the document.
The €41 per share valued Osram at €4.58B.
AMS' 59.9% acquisition marked its second attempt to acquire Osram. It failed in an earlier attempt in which it started out seeking 70% at €38.50 ($42.97) per share before lowering the threshold to a still unsuccessful 62.5% and raising the share price to €41.
Along the way, other Osram suitors came and went including Bain Capital, Carlyle Group, and Advent International, starting last July.
AMS intends to emphasize the photonics strength of Osram while de-emphasizing general illumination. Osram employee groups have opposed the ams acquisition.
MARK HALPER is a contributing editor for LEDs Magazine, and an energy, technology, and business journalist (markhalper@aol.com).
*Editor's note: ams reports financials in USD while Osram reports in EUR; currency is provided in both EUR and USD for consistency and rounded up as appropriate except where directly quoted. Currency is provided at the latest valuation as of time of publication.