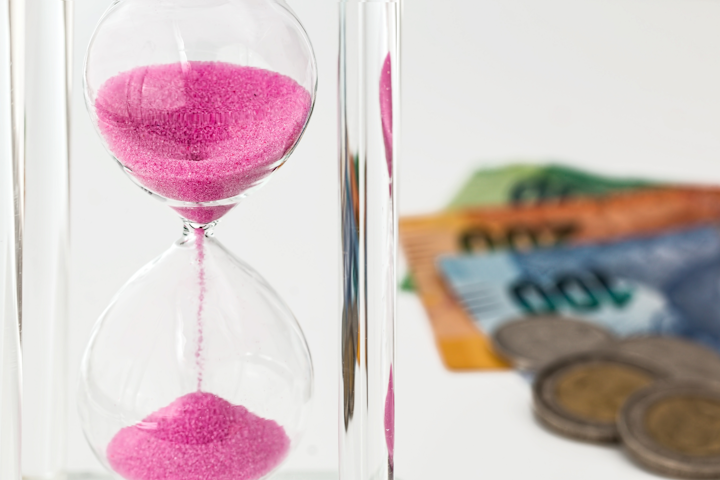 The deadline for ams AG to acquire Osram expired last night at midnight, and at the moment the company appears to have fallen way short in its bid, although the final tally is not yet known.
The Austrian sensor maker is trying to acquire Munich-based Osram through the stock market, where it was seeking a minimum of 62.5% of shares by midnight central Europe time yesterday.
With the witching hour having come and gone, Osram told LEDs Magazine today that ams had acquired 20% and received commitments for another 9%, bringing the total to 29% — way off the 62.5% target.
However, because of lags in the buying and selling system, the final total could be higher.
"We expect ams to know about the tender activities by Friday this week," the spokesperson said.
AMS, based in Premstaetten, Austria, had not responded to LEDs by the time this story posted.
The company had last week increased its offer to a "best and final" €41 ($44.89) per share, up €2.50 from an earlier €38.50 ($42.16) per share. Earlier in the month it had also lowered its threshold, from 70% to 62.5%.
Its €2.50 per share sweetener last week came after original suitor Bain Capital indicated that it was willing to trump €38.50 by teaming with another private equity firm, Advent International. Bain had originally bid €35 ($38.32) per share in partnership with another company, Carlyle Group. Bain and Advent have not yet submitted a bid.
Osram's supervisory and executive boards have urged shareholders to accept the ams offer, although they have expressed reservations. CEO Olaf Berlien opposes it, as do employee representatives.
If ams were to fail in this round, it is possible that it could launch an entirely new bid, a source close to the situation told LEDs.
MARK HALPER is a contributing editor for LEDs Magazine, and an energy, technology, and business journalist (markhalper@aol.com).