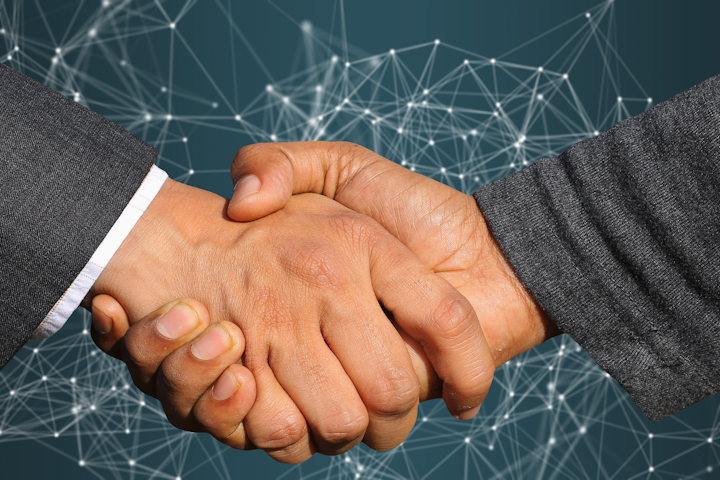 Having agreed with Osram management on a takeover plan that would jettison the Internet of Things (IoT) lighting business, Austrian sensor maker ams has now taken its €4.3 billion ($4.8B) offer to Osram shareholders, who have until Oct. 1 to accept the €38.50 ($42.41) per share acquisition.
Shareholders who have already accepted a €35 ($38.56) per share bid by investment firms Bain Capital and Carlyle Group can back out and commit anew to ams' 10% higher price, ams said.
AMS opened discussions with Osram management about three weeks ago but did not take its offer to Osram shareholders until yesterday, Sept. 3.
Bain and Carlyle initially bid €35 per share in early July. About a month later, two major shareholder groups rejected the €3.48B ($3.83B) Bain/Carlyle offer as too low.
AMS subsequently bid higher on Aug. 12, when it also said it would dump Osram's IoT lighting business, which ams described as "non-core" to its mission of creating a "global leader in sensor solutions and photonics."
There are many synergies between the two companies' photonic chip and sensor business, as ams hopes to expand in driverless car and other markets, and lessen its reliance on the cellphone business.
"We intend to leverage Osram's strong position in optical semiconductors and automotive and create a global leader in sensor solutions and photonics," ams CEO Alexander Everke said.
Since Aug. 12, Osram has waived a "standstill agreement" that had prevented ams from going ahead with a bid. Osram had made the standstill a provision of giving ams due diligence information in early June.
The two parties have been working out how the much smaller €1.4B ($1.54B) ams will absorb €4.1B ($4.51B) Osram.
AMS chief financial officer Michael Wachsler-Markowitsch has said the acquisition will entail job cuts, although ams would add jobs in Germany, Osram's home country, Reuters reported.
AMS has committed to running Osram Germany production sites for a minimum of three years.
Osram has said that Munich, Osram's current base, would serve as a co-headquarters for the combined entity. AMS is based in Premstaetten, Austria.
Germany labor union IG Metall, which has a place on Osram's supervisory board, in late July opposed a then uncertain ams offer. As recently as Aug. 19 it reiterated its opposition to an ams buyout.
Meanwhile, the Bain and Carlyle offer, which was once set to expire on Sept. 5, is now believed to run until Oct. 1, when the rival ams bid ends.
Either offer would require the acceptance of 70% of shareholders. It is not known if Bain and Carlyle will up their ante.
MARK HALPER is a contributing editor for LEDs Magazine, and an energy, technology, and business journalist (markhalper@aol.com).