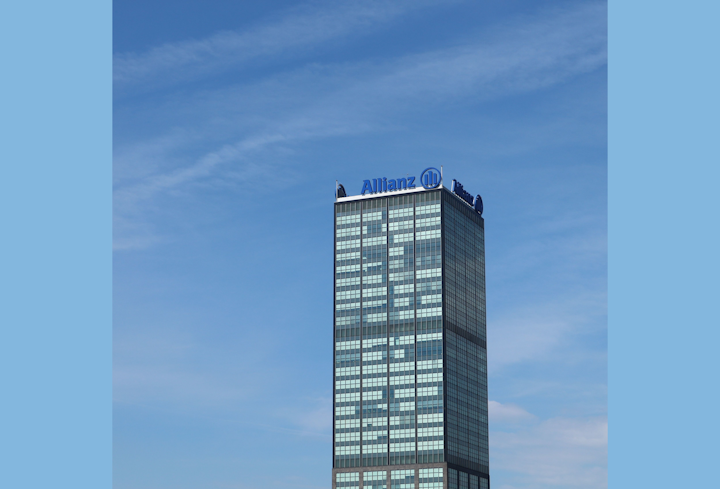 Osram's largest shareholder has lambasted a €35 ($39.25) per share takeover bid by Bain Capital and Carlyle Group as a "knock-down" offer, and a second shareholder group has also rejected it, raising doubts about the deal as a Sept. 5 deadline nears.
Failure to win the approval of 70% of shareholders by that date could dash the hopes of the Osram management team, which supports the private buyout, seeing it as means to help the financially struggling company continue its transformation into a high-tech photonics and Internet of Things (IoT) lighting company.
But Allianz Global Investors, Osram's biggest shareholder with a 9.36% stake, sees things differently.
"Based on available information, AllianzGI is minded not to accept the offer despite it being recommended to shareholders by the board of management and supervisory board of Osram Licht AG," the company said. "Having sought to engage with Osram's board of management and supervisory board over the past year, AllianzGI finds it regrettable that they appear to have insufficient confidence in the business they are managing that they have chosen instead to sell out at what looks to be a knock-down price."
Expressing the view that "there is upside potential for Osram and its technology in the foreseeable future," Allianz said that the company is "worth more than €35 per share currently on offer."
The Bain and Carlyle bid values the company at around €3.4 billion ($3.8B). Allianz is not the only stakeholder who sees that as too low. Reuters reported today that SdK Group holds the same view and will not sell.
SdK represents small Osram shareholders. Around 25% of Osram is in the hands of more than 440,000 individuals, Reuters reported. If they and Allianz at 9.3% rejected the bid, then Bain and Carlyle would fail to reach the 70% threshold.
One possible course of action would be for the private equity firms to increase their offering price.
Osram told LEDs Magazine that it would not comment on the Allianz and SdK developments and their impact on the Bain and Carlyle bid.
When asked by LEDs what Osram's "plan B" is should the bid fail, an Osram spokesperson said, "We will announce that when appropriate."
Austrian sensor firm ams could be waiting in the wings with an offer.
"We did not receive a binding offer [from ams], and were not informed that a takeover financing was secured," the Osram spokesperson told LEDs. "There is actually no due diligence process running with ams."
MARK HALPER is a contributing editor for LEDs Magazine, and an energy, technology, and business journalist (markhalper@aol.com).