CML's LED replacement for 6S6 lamp significantly reduces cost
Apr 28th, 2006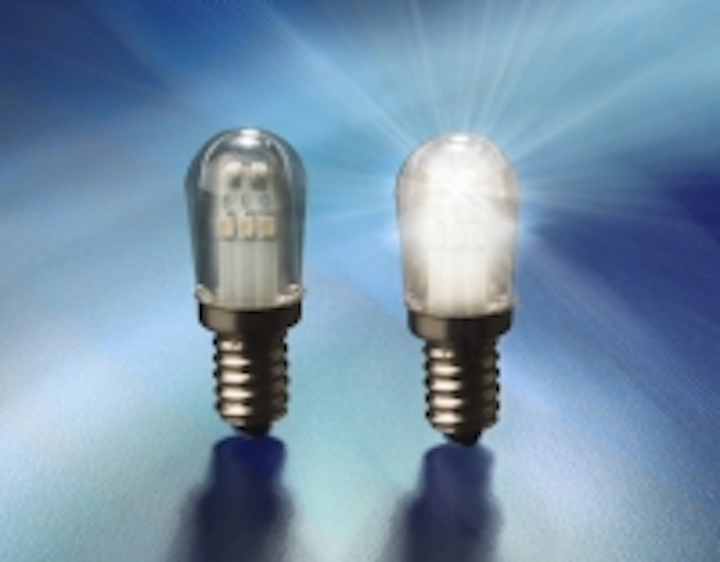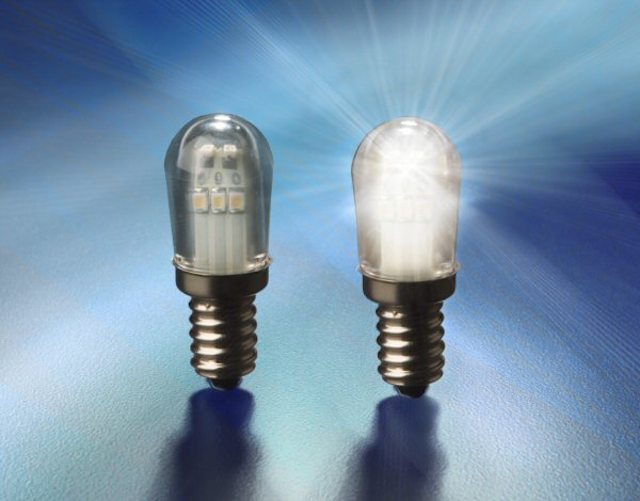 Date Announced: 28 Apr 2006
The latest design innovation from CML Innovative Technologies (CML-IT) is a LED replacement for traditional 6S6 lamps currently used in theme parks as decorative lamps and for illuminating entrance portals to attractions.
Developed in partnership with a major theme park, CML-IT's new Sixcess lamp significantly reduces cost of ownership due to the LEDs' low power consumption and longer life (5x) than traditional lamps. Maintenance savings alone are estimated to be over GBP170 (EUR250) per device over its five year life cycle.
Sixcess lamps incorporate eight LEDs within a traditional screw based package. LEDs are laid out in a pattern to exactly mimic the visual effects of a regular filament lamp. CML-IT specifically developed the colours of the LEDs used for the Sixcess range, creating a visually equivalent drop-in replacement for 6S6 lamps.
Contact
Paul Ward, European Product Marketing Manager, CML-IT Tel: +44 (0) 7753 567815 Email: pward@cml-it.com or Stefan Keller, Worldwide Marketing Director, CML-IT Tel: +49 (0) 6322 956751
E-mail:skeller@cml-it.com
Web Site:http://www.cml-it.com