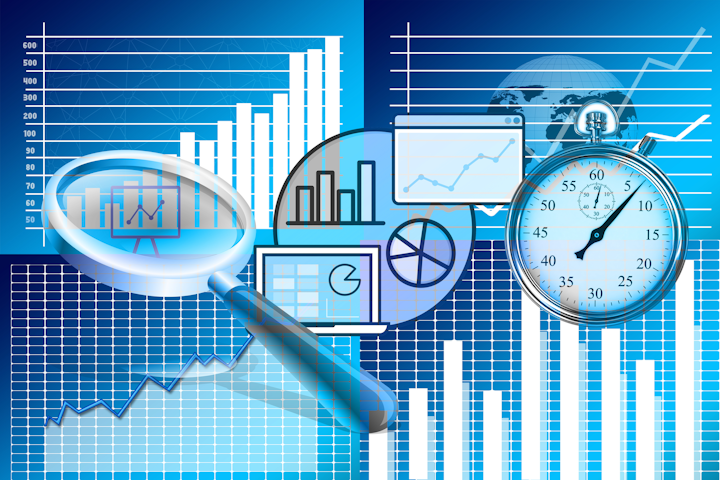 We've been so busy working on our January/February issue of LEDs Magazine, I wasn't able to get a blog up on Friday to remind you of the deadline for early bird Strategies in Light registration. Well, it turns out that was not such a bad thing, because we just learned that the early bird discount has been extended to Friday, Jan. 17, 11:59 PM Eastern Time. I urge you to take advantage of it. With the early bird offer, you can save $300 off the full conference rate and attend as an exhibition visitor for free. Registration rates will increase on Jan. 18.
As I hope you have read, we have been covering the initial keynote announcement for Strategies in Light and outlined the track themes for 2020, courtesy of co-chair Bob Steele. And Keynoter Thomas Paterson has given us a preview of the illuminating discoveries that await attendees when he talks about how to create lighting designs that are in tune with the purpose and behavior of occupants in a space.
We have also pursued a bit of the business line of thinking, how to follow and anticipate market demands and handle the challenges of a supply chain transition, according to speaker Randy Reid. And that thread continues to weave into workshops that, while offering a deep technical dive, also show that the future of the solid-state lighting (SSL) industry will demand creative thinking applied in a very deliberate way to the greater purpose of solid, successful business, as observed by workshop leader Clifton Stanley Lemon in another Q&A article.
There is more to come and unfortunately more than we can cover in less than a month before the conference and exhibition. We have a magazine to produce, and in it you will also see our full conference preview that outlines how the conference program addresses the specialist concerns of our evolving technology and services industry model, along with more insights from insiders you'll encounter in San Diego during the conference and Investor Forum. Join us at the San Diego Convention Center from Feb. 11-13, 2020. See you then!