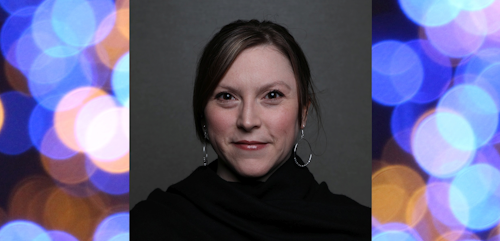 Some four or five years ago, our colleagues at Strategies Unlimited began to make note of a niche market for LEDs while attending industry events and researching their annual LED reports — the horticultural lighting application. At LightFair 2016, there was talk of the potential the horticultural application would afford the LED and solid-state lighting (SSL) supply chain, considering the advancement of LED efficiency and ability to provide the right light at the right intensity for plant photosynthesis. Consequently, the "Horticultural Lighting Market Analysis and Forecast" will be released in its third edition this fall.
As sustainability discussions have driven the regulation of products and the availability of incentive programs, and the price of LED technology has come down while efficiency has increased, so have opportunities expanded for SSL to penetrate the horticultural application. Grower operations are big — and expensive — business. And the increasing legalization of medical and recreational cannabis in North America (NA) presents a significant opportunity for horticultural lighting product developers. So the timing was excellent for research director Philip Smallwood to tackle a subset of the horticultural lighting market for legal cannabis operations. Did you know that:
LED lighting represented about 8% of all NA cannabis lighting installations that occurred in 2018, but is expected to account for approximately 35% of all installations in the sector by 2023
The US market for LED-based cannabis lighting is expected to grow from just under $38M (million) to over $213M by 2023
In Canada, a 2017 law passed by the federal government legalized recreational cannabis use in July 2018, launching a construction boom. As a result, the LED lighting market is anticipated to flatten out for a couple of years and then increase in 2021 as traditional lighting installations are replaced with LED
This data is just the tip of the iceberg. Having reviewed the report "North American Cannabis Lighting Market – Analysis and Forecast 2018" myself, I was surprised at some of the statistical breakdowns and the cause-and-effect with regard to the roll-out of legalization across the US and in Canada. The report also delves into the necessary background on plant science, horticultural metrics, and progress of LED technology in order to establish both the methodology for the analysis and the forecasted market potential. Bookmark the Strategies Unlimited Reports page, where you will find the inaugural Cannabis Lighting Market report very soon. In the meantime, e-mail Tim Carli for more information and samples from the report.
Certainly this topic will be the subject of some discussion at the Oct. 31 Horticultural Lighting Conference. We'll keep you posted on the program as well.