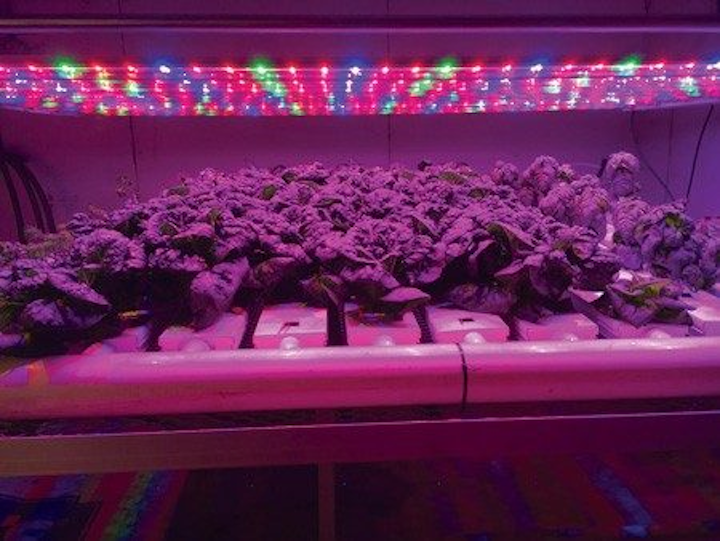 Market-transformation organization DesignLights Consortium has honed its horticultural SSL policy, allowing some leeway for manufacturers in the short term in characterizing performance while planning longer-term more-rigid requirements in testing.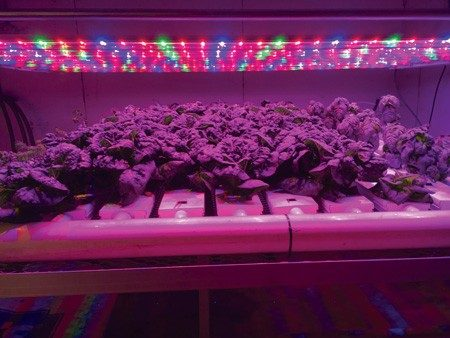 ASABE releases horticultural lighting standards for testing LEDs and SSL modulesThe DesignLights Consortium (DLC) has emerged as the most influential market-transformation program in the evolution of lighting to LED sources and has even now addressed niche applications such as horticultural solid-state lighting (SSL). The organization, with roots in northeastern US utilities, has moved far beyond its original focus on commercial and industrial lighting. Most recently, the DLC has issued a policy update relative to horticultural lighting with a temporary reprieve in terms of some reporting requirements but longer-term rigid policy in energy efficiency and efficacy related specifically to the horticultural niche.
Back in August 2018, the DLC issued its second draft of new horticultural LED lighting testing requirements. The draft was based on metrics specific to the horticultural application and in part based on the work of the American Society of Agricultural and Biological Engineers (ASABE) that has released two major ANSI standards relative to horticultural SSL performance and that is working on a third standard.
Still, SSL manufacturers require some reasonable amount of time to react to new metrics and standards and the recent DLC policy document acknowledges that necessity. Manufacturers of SSL horticultural products will get some time to adapt to new metrics while the DLC policy will still help to both regulate and incentivize a burgeoning market.
The DLC had intended to immediately require photosynthetic photon flux (PPF)-based data in LM-80 reports of LED products intended for horticultural applications. PPF is a horticultural-centric metric that we have previously described in detail in horticultural-lighting feature articles. But PPF has not been a standard element in LM-80 testing of packaged LEDs for the human visual range. But the DLC will allow, through October, reports based on lumens and radiometric power. Subsequent to Oct. 15, 2019, PPF data will be required for listing on the DLC Qualified Products Listing (QPL) that gates utility and governmental rebates and incentives.
The new policy also covers instances in which there are multiple LED drivers involved, for example in systems that feature tunable spectral power distribution (SPD). Assuming all drivers in the system are from the same manufacturer and from the same series of products, only the driver with the worst-case environmental conditions requires the previously-specified lifetime testing.
The third change involves tunable SSL. Part of the allure of SSL in horticultural lighting has been the fact that LEDs afford the potential for lighting systems tuned specifically to the spectrum or SPD that plants need. Those spectral requirements were a recurring theme at our most recent Horticultural Lighting Conference.
Still, the SSL community lacks the standards needed to document performance in the area of tunable single-channel spectral content. The DLC has now said that "in-house" assessments without third-party accreditation are acceptable relative to PPID (photosynthetic photon intensity distribution). But the organization warned that reports should align with LM-79 methodology.
Lastly, the DLC addressed cooling fans for horticultural lighting systems. DLC reviewers will individually inspect the models of luminaires that utilize such fans and issue judgement on a case-by-case basis.