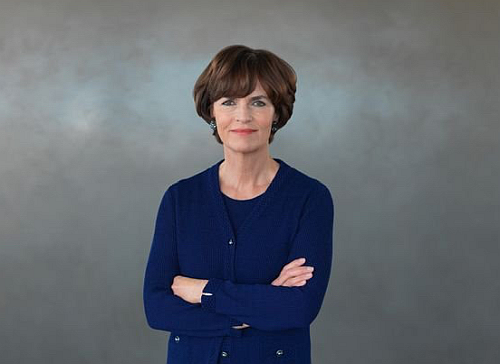 A month after announcing its third manufacturing doubling in as many years, Philips — yes, Philips — exits laser diodes. Bye-bye lighting for good now?
Someone was clearly paying attention while Royal Philips was quietly building up its laser diode business, as Germany's Trumpf this week agreed to purchase 100% of the operations, known as Philips Photonics.
The acquisition comes nearly a month after Philips announced that it is doubling the size of its vertical-cavity surface-emitting laser (VCSEL) plant in Ulm, Germany for the third time in three years.
Philips Photonics had proudly declared at the time that it has now produced more than 1 billion VCSELs, mostly during the last two years as it started shipping VCSELs in volume to smartphone makers, who can use the chips for functions including facial recognition systems that unlock phones.
As LEDs Magazine noted, the steady but unheralded expansion had kept Philips in the lighting business at a time when the Dutch giant was widely regarded as having exited the industry, given that it shed its LED chip operations, and bulb and luminaire business starting in 2015. Many of the former lighting operations now trade as new companies Signify and Lumileds.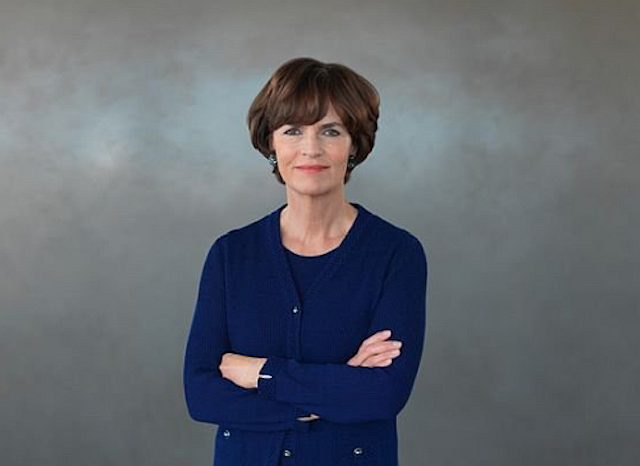 Trumpf CEO Nicola Leibinger-Kammüller said the acquisition of Philips Photonics and its VCSELs will open new fields for the company. (Photo credit: Trumpf.)
But with the sale to Trumpf, Amsterdam-based Philips has now more thoroughly jettisoned lighting as it focuses these days on medical equipment, home healthcare, electric toothbrushes, shavers, and other non-lighting products. Philips had entered VCSELs back in 2006 via the acquisition of Germany's Ulm Photonics, renaming it Philips Photonics.
Trumpf is a €3.56 billion ($4.06 billion) family-owned company based near Stuttgart that makes machine tools, laser-based precision cutting equipment, and lasers. The acquisition of Philips Photonics will now help it expand in VCSELs, which compete against LEDs for some applications (such as facial recognition), and which are making inroads for diverse uses including lidar guidance for driverless vehicles, medical imaging, fiberoptic data transmission, and more.
"With this acquisition, we want to open up new product fields and expand our existing portfolio at a strategically important point," said Trumpf CEO Nicola Leibinger-Kammüller.
The two companies did not reveal the agreed price. The acquisition is subject to regulatory approval. Philips and Trumpf hope to complete it by the second quarter of 2019.
VCSELs could represent a boom market for optical chip makers. The world's second-largest lighting company, Osram, never exited LED semiconductors, but is also building up a strong VCSEL portfolio, while Osram itself could be an acquisition target.
MARK HALPERis a contributing editor for LEDs Magazine, and an energy, technology, and business journalist (markhalper@aol.com).