LED business news: Osram acquisition; Cree versus Feit; Lunux, ams, and more
In today's LED business roundup, Feit plans to challenge the ITC Initial Determination in Cree IP-centric action, while Osram has added to its entertainment SSL portfolio through a deal with ADB TTV SAS, Lunux emerges from Hellux and Hella Industries, and ams acquires MAZeT.
Aug 9th, 2016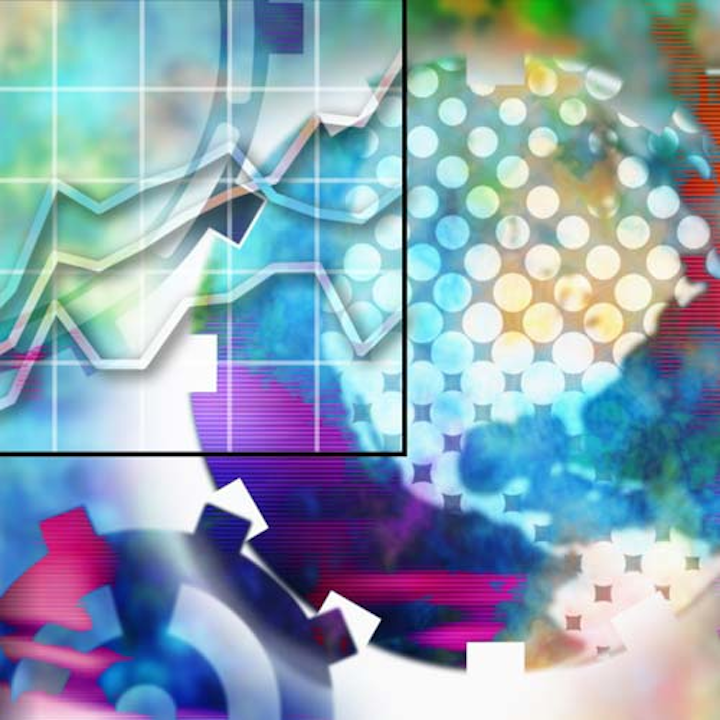 In today's LED business roundup, Feit plans to challenge the ITC Initial Determination in Cree IP-centric action, while Osram has added to its entertainment SSL portfolio through a deal with ADB TTV SAS, Lunux emerges from Hellux and Hella Industries, and ams acquires MAZeT.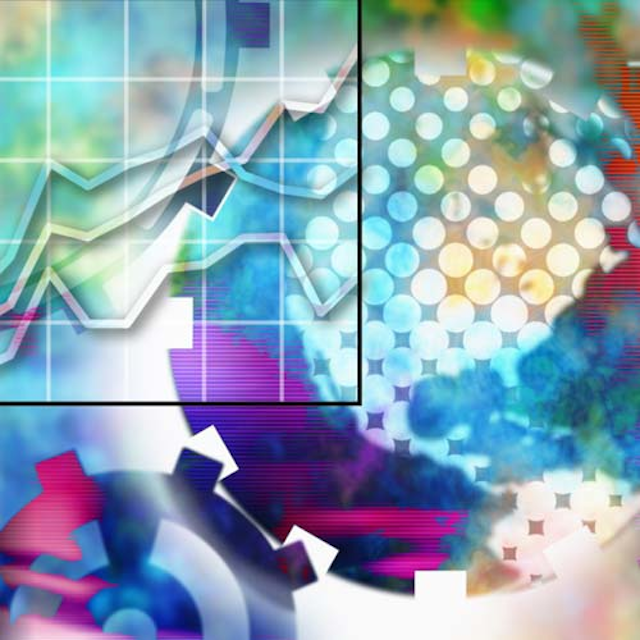 SSL business news: Seoul and Kmart, Eaton and Cimcon, Cree, and moreIn recent LED business updates, Osram has announced the acquisition of entertainment-lighting-centric assets of France-based ADB TTV SAS and will house the acquired business within the Osram Clay Paky business unit. Following a Cree-favorable notice from the US International Trade Commission last week on LED-based lighting products and intellectual property (IP) infringement, Feit Electric has said it will challenge the initial notice and expects the review phase will uncover errors that Feit said the ITC made in its initial investigation. In other solid-state lighting (SSL) business news, Hellux and Hella Industries have merged to form Lunux, and ams (formerly AustriaMicrosystems) has acquired color-sensor specialist MAZeT.
Interested in articles & announcements on LED business?
Osram and ADB
ADB has been a leader in the market for supplying lighting for theater and TV studio applications. Osram is expanding its Italy-based Clay Paky business unit after acquiring that company back in 2014. Hans-Joachim Schwabe, CEO of Osram's Specialty Lighting business unit, said, "With the acquisition of ADB TTV SAS' business and the highly reputable ADB brand, we will expand our position in the innovation-driven entertainment lighting market."
Key products that are part of the deal include LED luminaires, dimmers, and lighting control platforms. ADB has supplied a number of notable projects including the National Grand Theatre in Beijing, the Opera Garnier in Paris, and the Teatro alla Scala in Milan.
"ADB brings a wealth of experience in stage and studio lighting and a comprehensive range of products that are fully complementary to ours," said Pio Nahum, CEO of Clay Paky. "By joining forces, we will be able to merge this unique application focus with our innovation drive and technology leadership. As a result, we will be able to design the next generation of products to drive the evolution of the demanding theater market."
Cree versus Feit
In last week's LED business news, we reported on the Cree announcement that it had received a favorable Notice of the Initial Determination after having petitioned the ITC to ban sales and import of some Feit SSL products. The ITC found that Feit products infringed numerous Cree patents and Cree has said it expects a final ruling by November.
Feit, however, says it will seek to overturn the findings in the Initial Determination. The company said it expects the ITC to discover errors made in the investigation phase during the upcoming review phase. And the company stated it will pursue other available legal remedies. Cree had also charged that Feit inappropriately advertised some LED-based products as Energy Star compliant, although Feit said those products have been discontinued.
"We are fully committed to the quality of our products and to meeting Energy Star certification requirements," said Aaron Feit, president of Feit Electric. "We do not believe that the Initial Determination as presently issued will have any adverse effect on our company and we are committed to bringing innovative energy saving LED lighting to the market. We believe that Cree's actions are detrimental to the adoption of energy efficient lighting."
Feit still has an IP-centric suit pending against Cree. Feit filed that action in July 2015 at the US District Court for the Middle District of North Carolina. Feit is seeking a ban on Cree's sales of its mainstream 4Flow family of LED retrofit lamps.
Lunux debut
Earlier this year, the Wünsche Group and Hellux acquired the street and industrial lighting business called Hella Industries from Hella, which is primarily a top-tier OEM supplier to auto makers. Now the Hellux and Hella Industries businesses will operate jointly under the Lunux name, although the company said it will continue to use the Helleux and Hella Industries brands on product lines.
The new company said the two entities had complementary expertise and together can more fully serve municipal, industrial, and commercial SSL applications. "The comprehensiveness of the assortment and combining of the expertise of two lighting specialists make Lunux an attractive and strong partner in terms of lighting for industry and municipalities. Intelligent and networked lighting solutions for industrial and special applications or the smart city concept — Lunux is able to offer customized lighting concepts based on innovative technology," said Mathias Schmidt, CEO of Lunux.
Meanwhile, the company will realize economy of scale by moving all manufacturing to the Laatzen, Germany facility that has been the primary Hellux site. "We have developed a detailed plan to merge both production areas. "Our common production site in Laatzen will give our customers particularly advantageous synergies," says Katrin Kroese-Discher, head of marketing and sales of Lunux. "With Lunux, we want to develop new lighting perspectives for our customers, from whom we have incidentally also received much positive feedback. Both our Hellux and Hella Industries customers recognize that united, the two lighting specialists will be more sustainable and innovative."
ams acquires MAZeT
Moving to the MAZeT acquisition as our last LED business brief, the small company has operated as a specialist in color and spectral sensing systems. For example, we published an article in 2014 on how the company's products were used in a control system to provide consistent color in commercial aircraft cabins.
Now ams will add the MAZeT sensors to its own portfolio of sensors and analog ICs that serve smart SSL applications among others. The movement of LED-based lighting to act as a part of the Internet of Things (IoT) has been a key strategy for ams or even what the company has coined the Internet of Awareness, implying the key role that sensors play in their vision.
"We are very excited to welcome the MAZeT team to ams," said Thomas Riener, executive vice president and general manager of Emerging Sensor Solutions at ams. "Adding MAZeT's excellent optical know-how allows us to create new product and application opportunities in areas such as sensing and controlling lighting, measuring physical parameters or matching colors on a display to the real world. ams' operational and manufacturing capabilities and global sales reach will offer additional synergies increasing the strategic potential of this transaction."