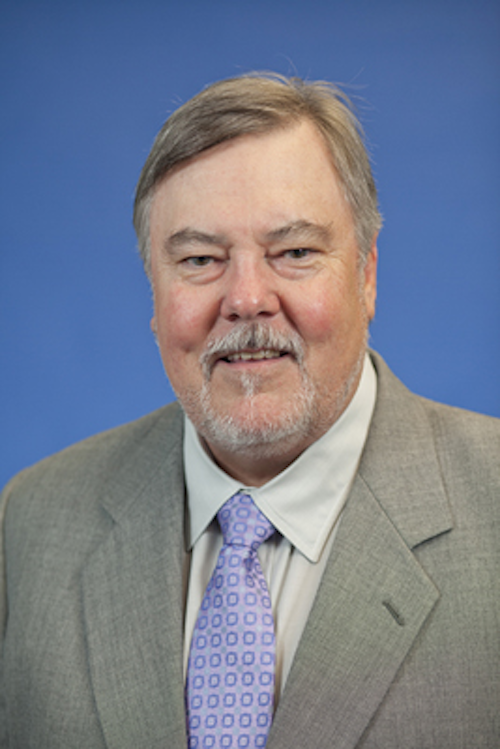 As I write this, we are between two of our one-day solid-state lighting (SSL), application-focused conferences. These immersive events give us the opportunity to go deeper into the science and R&D around exciting applications such as horticultural lighting and human-centric lighting, also sometimes known as circadian lighting and lighting for health and wellbeing.
Our own Lighting for Health and Wellbeing Conference took place in July, and I came away from that event more convinced than ever about the market opportunity in the sector that has the potential to impact the human condition and experience in built spaces. Meanwhile, we are working feverishly to complete the agenda for our Oct. 9 Horticultural Lighting Conference, although we have some outstanding speakers confirmed.
You can read a summary of some of the most significant talks from the Lighting for Health and Wellbeing Conference in a feature article. That application sector is going to ultimately be far broader than circadian health. The research community is still learning about the ways that lighting impacts the visual, non-visual, and psychological systems in the body. It was amazing to hear how light can potentially improve the effectiveness of cancer therapy, although it can also lead to more rapid tumor growth. The upshot is that we need the right light at the right time.
The conference included a lot of the theory that manufacturers can apply to deliver products for human-centric lighting. For example, there were detailed discussions of the metrics that are under consideration for both characterizing product performance and guiding design and specification. Moreover, we learned that LED lighting may be able to stop what is increasingly considered a myopia epidemic among young people. We are going to have more on that topic in feature article form next issue.
Moving to our upcoming Horticultural Lighting Conference in Portland, we announced Erik Runkle of Michigan State University as the keynote speaker back during the summer. He is leading a large research program using what is perhaps the most complex horticultural lighting system in the world, with seven LED channels including an ultraviolet (UV) channel. I can't wait to hear about what he has learned regarding light recipes and the ability to influence the look and taste of cultivars such as leafy greens and herbs.
We will also have Matt Gaboury on the agenda, representing the Resource Innovation Institute (RII). He is vice chair of the RII board of directors and managing partner at Calyx King Consulting. Gaboury is an expert in designing and building industrial-scale cannabis growing facilities that are also sustainable and environmentally friendly.
Nadia Sabeh, founder and president of Dr. Greenhouse, will also be on the agenda with a focus on facility design and light recipes for greenhouses and indoor vertical farms. She has deep experience with many cultivars including lettuces, tomatoes, and strawberries. Kathleen Baughman, meanwhile, will bring a floriculture perspective, representing Iwasaki Bros. farms and focusing on supplemental lighting in greenhouse settings.
I look forward to seeing many of you in Portland for the full day's program.
Maury Wright
EDITOR