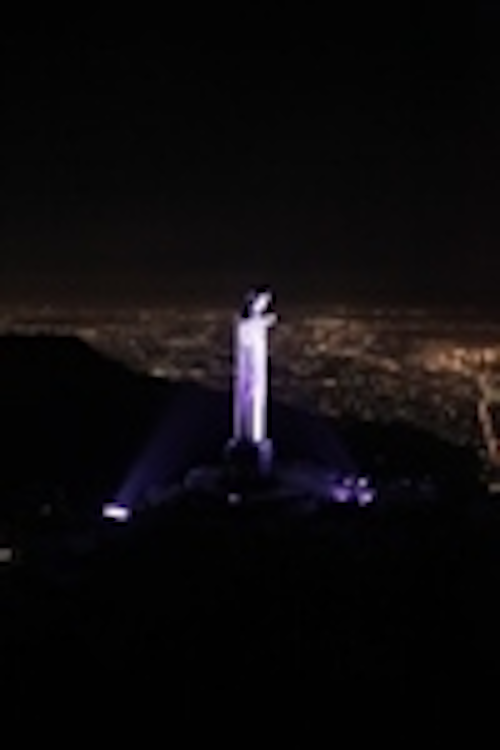 Osram AG has now fully acquired Traxon Technologies, an LED lighting specialist, after establishing a joint venture with a 51% controlling interest back in 2009. Now both Traxon and E:cue become part of Osram's lighting portfolio. In separate news, Osram Opto Semiconductors announced a new infrared (IR) Topled LED with 80%-greater optical output than prior products.
The Traxon acquisition consolidates more LED-lighting technology within Osram. "Acquiring Traxon is an important step for Osram on its way to becoming one of the leading suppliers of LED lighting solutions," said Klaus-Günter Vennemann, CEO of the General Lighting business unit at Osram. "With our technology, we provide the right light, in the right amount, at the right place, at the right time."
The latest move comes after Traxon acquired lighting-control-specialist E:cue in October of 2008, and Osram acquired 51% of Traxon in 2009. Until now, Traxon retained its own board of directors, but will now be a captive subsidiary.
The Traxon deal comes on the heels of other recent Osram acquisitions. For example, Osram recently bought the remaining shares of Encelium Technologies – a lighting-control software specialist – after an earlier investment in the company. Osram also acquired European luminaire-maker Siteco Lighting this past summer.
"We are supporting our own development measures with selected acquisitions with a view to systematically expanding our business with LED and lighting solutions, both technologically and regionally," said Osram AG COO Martin Goetzeler.
Osram Opto Topled
In the component space, meanwhile, Osram Opto Semiconductors announced the SFH 4258S/4259S IR LEDs that use a novel stack of semiconductor junctions to boost light output. The Nanostack technology results in two p-n semiconductor junctions with the second grown on top of the first. The result is 80% more light output than standard versions of the Topled.
IR LEDs are widely used in applications such as security, surveillance, and gesture recognition. The brighter LEDs will offer increased range in such applications. The dual-junction emitter retains the same footprint as standard versions of the LED, and can be a drop-in replacement assuming the drive circuit can handle a higher forward voltage.
The 850-nm LEDs include a lens. The 4258S model has a +/-15° beam and the 4259S has a +/-25° beam. The LEDs output 80 mW in radiometric power when driven at 70 mA.