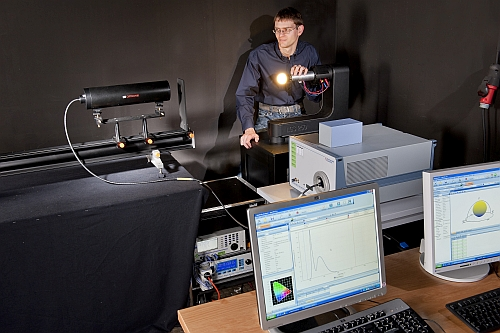 Test lab TÜV SÜD has announced that it is now accredited by EEPCA (European Electrical Products Certification Association) as a certification body (CB) for the ENEC+ mark that was announced by EEPCA and LightingEurope at the Light+Building (L+B) trade fair. Under the program, the test lab will verify the performance of luminaires, principally LED-based products, against the specifications published by manufacturers for products sold on the European market.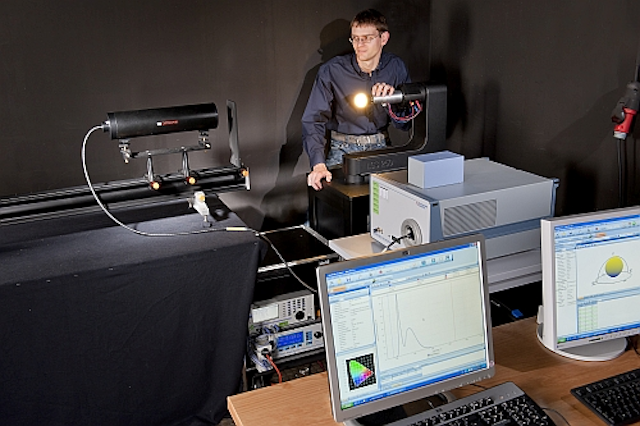 TÜV SÜD gains accreditation as certification body for new ENEC+ mark
EEPCA announced the ENEC+ mark as a complement to the long-recognized ENEC mark that in Europe certifies the safety of a product. Indeed, a prerequisite of the ENEC+ mark is basic ENEC recognition.
But Europe has lacked a continent-wide program that certifies the performance of solid-state lighting (SSL) and legacy lighting products. The problem has been more acute for SSL given the relative immaturity of the LED lighting market and some overly ambitious performance claims by manufacturers.
Related article: LED lighting progresses driven by lessons learned

"The performance of luminaires is important, particularly for growing lighting technologies such as LED lighting," said Asli Solmaz-Kaiser, global business line manager for electrical and electronics at TÜV SÜD Product Service GmbH. "Through the ENEC+ mark, manufacturers can demonstrate performance of their product and achieve access to the European market. Lighting manufacturers can also achieve a competitive edge with the ENEC+ mark as it will be the future gold standard for luminary manufacturers seeking independent and objective verification of their product performance claims."
The ENEC+ mark could ensure that lighting specifiers have the ability to make fair comparisons of products from different SSL manufacturers. The program could serve much the same purpose that the US Department of Energy Lighting Facts program has served in the US.
Related article: TÜV SÜD becomes 1 of 28 approved LED Lighting Facts approved labs

EEPCA has also pledged to evolve the ENEC+ mark program over time as LED and other light-source technologies evolve. Moreover, the program could also cover luminaire performance over time down the road.
While ENEC+ is a European program, TÜV SÜD also pointed out that the test lab can also serve as a CB for other regulatory and performance standards both in Europe and in other global regions. Increasingly, SSL manufacturers can go to one test lab to have products certified for sale around the globe.