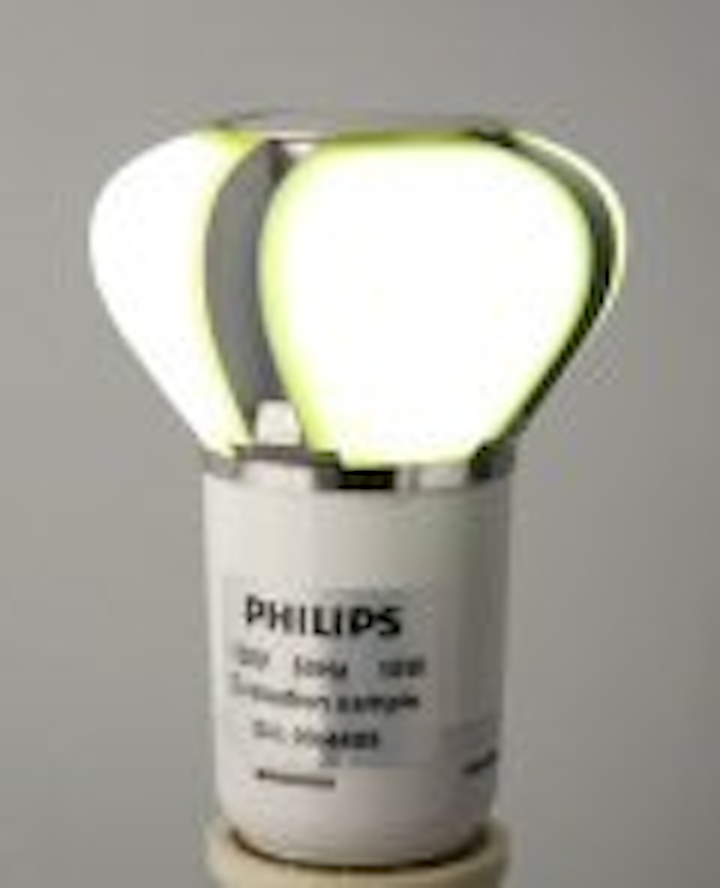 Philips Lighting North America has announced that it has won the US Department of Energy's 60-watt replacement bulb category of the Bright Tomorrow Lighting Prize (L Prize) competition (view
press release
).
Samples of the Philips 10-watt LED lamp were submitted in 2009 and have completed 18 months of field, lab and product testing. Performance requirements included an output in excess of 900 lm, and a useful lifetime of more than 25,000 hours.
Philips says that it will receive $10 million as a cash prize, and will also participate in L Prize partner programs and incentives.
Philips also says that the lamp "could arrive in stores as soon as early 2012."
A more in-depth version of this story will be posted on the LEDs Magazine website very shortly.