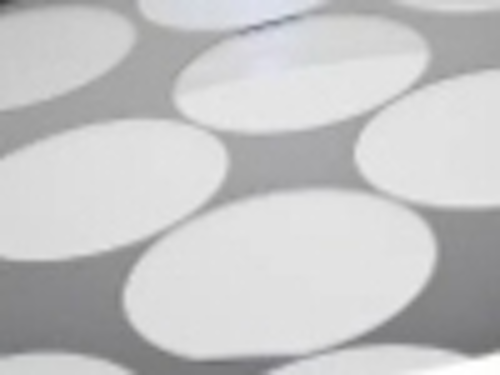 As part of the company's $30 million investment plan in Asia, Plainview, NY-based Veeco Instruments (Nasdaq:VECO) announced that it celebrated the grand opening of its new Taiwan Technology Center (TTC) in Hsinchu. During the opening of the center, Veeco announced that Epistar Corporation, a Hsinchu-based manufacturer of high-brightness LEDs (HB LEDs), had recently qualified the MaxBright metalorganic CVD (MOCVD) system for high-volume production of HB LEDs.
At the opening ceremony, John Peeler, Veeco's CEO, commented, "Our goal is to ensure customer collaboration and enhanced responsiveness to build a long-term strategic partnership with our key Greater China customers. This center provides excellent access to some of the world's best technology and engineering talent, and is strategically located for convenient access by other Asian customers."
The TTC site, which has approximately 40 Veeco employees, will be used to conduct process demonstrations, transfer best known methods, provide access to MOCVD system upgrades, and support joint technology development programs.
Peeler said "Veeco will invest over $30 million to dramatically expand our Asia footprint to help customers continue to accelerate the pace of adoption of LEDs for consumer electronics and solid-state lighting, including additional new R&D/demo and process support sites in Shanghai, China (opened May 2011) and Seoul, Korea (opening in 2012)."
In February, Peeler estimated the total available market for MOCVD tools from 2011 to 2015 at greater than 5000 reactors.
Epistar qualification
Epistar Corporation is a manufacturer of HB LEDs used in automotive lighting, LCD backlighting, LED-based displays and traffic signals. They qualified the TurboDisk MaxBright multi-reactor MOCVD system for high-volume production.
The TurboDisc MaxBright gallium nitride (GaN) multi-reactor MOCVD system can be configured as a 2- or 4-reactor cluster, potentially delivering up to a 500% productivity gain over the company's single K465i reactor. The tool, which accommodates up to 216 x 2-inch wafers, 56 x 4-inch wafers, 24 x 6-inch wafers or 12 x 8-inch wafers, was introduced in February of this year.
Ming Jiunn Jou, president of Epistar, commented, "We will continue to rely on Veeco for technological innovation and process expertise as a strong strategic partner. Veeco's commitment to providing best-in-class MOCVD equipment, as well as enhanced local support with their new technology center in Hsinchu, will help Epistar to achieve our future expansion goals and success."