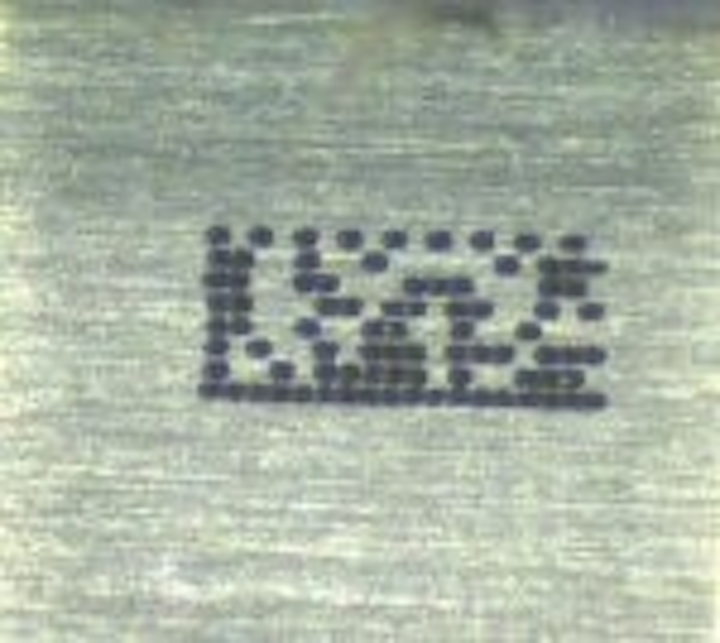 Philips Lumileds has implemented a process to provide complete forward and backward traceability for its Luxeon power LED products.
Using a barcode, it is now possible to identify--all the way to the wafer level--exactly when, where, and how each Luxeon LED was manufactured.
Lumileds uses 2D barcode technology to uniquely identify and track its LEDs through the manufacturing process. The company is the first power-LED manufacturer to adopt and implement this precision manufacturing control system.
For customers in the automotive and consumer electronics industry, this level of traceability is highly desired and often required of suppliers.
Lumileds says that as the LED-based lighting solution market grows, it expects the lighting industry will also look to LED manufacturers and other system component providers for this level of manufacturing control.