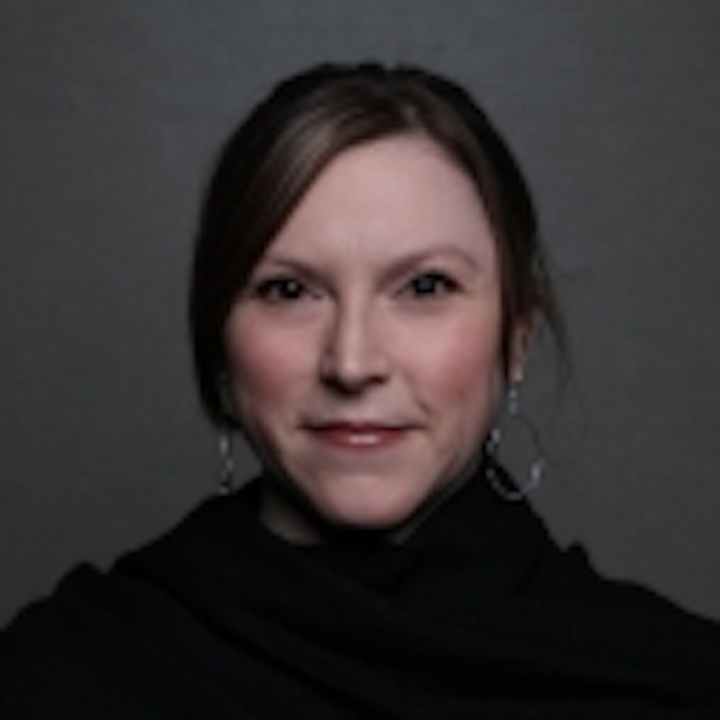 More often than not, we promote a perspective on industry topics in this column, but on occasion we may draw your attention to logistics that affect our audience and our contributors (who frequently land in both camps, truth be told). This month's column presents such a case, where we have observed some user behavior trends with regard to our website, so we have acted accordingly to improve the user experience and explain the intent behind the changes.
Our dedicated online readership may have noticed in late January that some changes were made to the content display on ledsmagazine.com while browsing the homepage and many other pages across the website. Although we have had a responsive website design for some time, which allows display sizing to the desktop or mobile platform of your choice, the adjustments in the organization of content are intended to make the site easier to scan in both environments.
In addition to these display changes, we also decided to seize the opportunity to emphasize the distinction between industry news announcements and a more marketing-oriented approach with the online LED & Lighting Industry Guide. This decision has come as a result of feedback from online users — a combination of readers, industry representatives, and marketers responsible for distributing company materials.
Therefore, we have rolled out a separate "Company Newsfeed," which features company financial reports; business, product development, and personnel announcements; executive moves; industry event activities; case studies and projects; and other timely news. Some of our longtime audience members may recall we had such a feature several years ago.
For those who are not as familiar with our Industry Guide, it is an online buyers' resource where users can create and update company listings. About two years ago, we had moved our announcements feeds into the Industry Guide process to include them as part of listing updates.
It's fair to ask what the difference is between these two resources, and why we are promoting two separate sources of industry information. The following key points should help answer those questions.
Consider the Company Newsfeed our version of a newswire. It is free to submit announcements through our simplified form, but every item is vetted and subject to approval for online publication by our editorial team. Publication of submitted content will occur within 24–48 hours of submission. And since the process still has a manual component, we are able to eliminate spam. We expect quality content that delivers usable information for our readers, regardless of whether it is company authored or staff-written. The content displays below the refreshed Industry Guide Updates across the website. Keep an eye on the Company Newsfeed for daily updates on industry activity.
The Industry Guide, alternatively, represents a marketing tool specifically for connecting potential buyers with vendors, distributors, and service providers. Industry Guide listings should educate those seeking out product and service solutions on each vendor's company mission, offerings, and resource materials, helping to narrow down buying decisions. Whereas buyers should utilize the Industry Guide to research potential partners and suppliers, sellers should leverage the power of the Guide to extend the reach of their sales tools such as datasheets, product specifications, brochures, videos, white papers, and so on. Upgraded Industry Guide listing materials will appear in the section labeled "Industry Guide Updates" across the site.
We will continue to evaluate content from both the Industry Guide Updates and Company Newsfeed for inclusion in our e-mail newsletters. Both streams can be valuable to our audience.
In order to provide a more consistent experience across our media offerings, from time to time we must reconsider the needs of all our users — what are they looking for and how do they use the material — so we can optimize the platforms we use to serve up this information.
---
LINKS
If you have questions about submissions for the Company Newsfeed, please direct them to LEDs@pennwell.com. Our editors do check that inbox regularly.
Inquiries for the LED & Lighting Industry Guide can be sent to LEDsBG@pennwell.com. We are supported by an excellent customer service specialist who can walk through the offerings included in listings and resolve any issues.