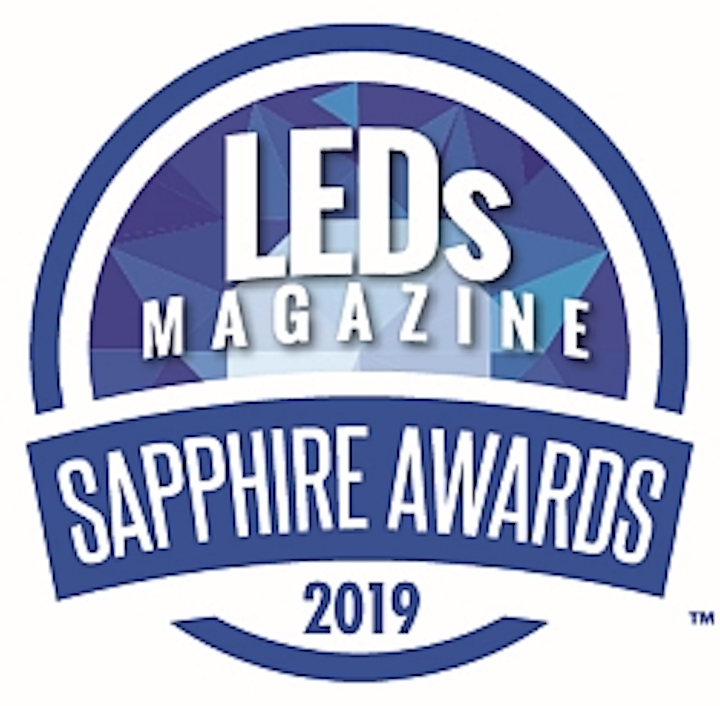 CARRIE MEADOWS reports the winning products in the fifth annual Sapphire Awards and the industry pioneer honored as Illumineer of the Year.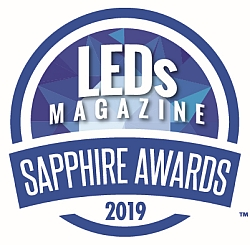 BREAKING: Sapphire Awards sheds light on winning innovationsLAS VEGAS — Late into the evening on Feb. 28, industry participants celebrated the announcement of the fifth annual LEDs Magazine Sapphire Awards winners at the Mandalay Bay Hotel and Convention Center in Las Vegas, NV. The spotlight event, held during the week of Strategies in Light, was emceed by chief editor Maury Wright with support from the PennWell LED & Lighting Network team. Attendees from across the LED and solid-state lighting (SSL) supply chain eagerly awaited the results as dinner was served and champagne flowed.
Although business and economic shifts over many months now have demanded much of our focus, repeating themes while vetting the 2019 Sapphire Awards entries exemplified the ongoing improvement in light output and experience with LEDs, overcoming early shortcomings of SSL products based on lessons learned via the combined efforts of lighting designers, specifiers, and manufacturers looking to achieve product reliability and project sustainability outcomes.
We won't hold our audience in suspense any longer. Please join us in extending our congratulations to the following for their product developments and contributions to advancing LED and SSL technology and applications. Bookmark our Awards website and look for extended coverage on the Sapphire Awards Gala and winners in our March issue of LEDs Magazine.
Illumineer of the Year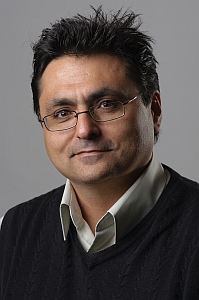 Tigran V. Galstian, PhD — LensVector CTO and professor at Université Laval
Packaged LEDs and OLEDs

Cree XLamp eTone COB LEDs
Modular LED Light Engines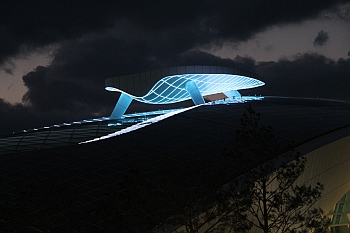 LED Linear VarioLED Flex VENUS 3D True Color modules
ICs and Electronic Components for SSL
Seoul Semiconductor NanoDriver
LED Drivers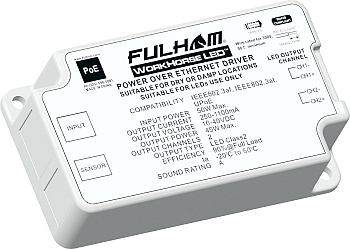 Fulham EliteControl PoE 2-Channel LED Driver
SSL Enabling Technologies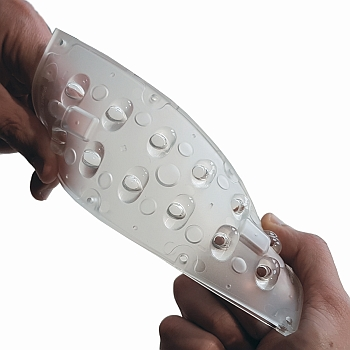 Khatod Optoelectronic Nactus 6x2 SIL Silicone Optic
Tools and Tests in SSL Design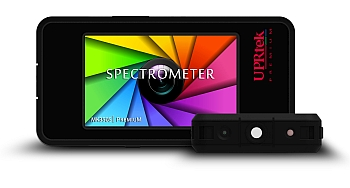 United Power Research Technology MK350S Premium Spectrometer
Emergency SSL Luminaires, Modules, and Drivers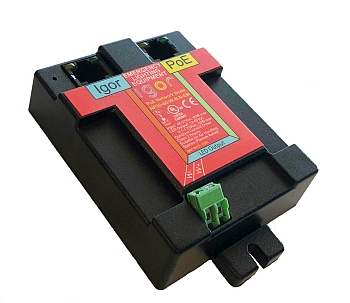 Igor PoE Emergency Lighting Driver
Smart and Connected SSL Enabling Technologies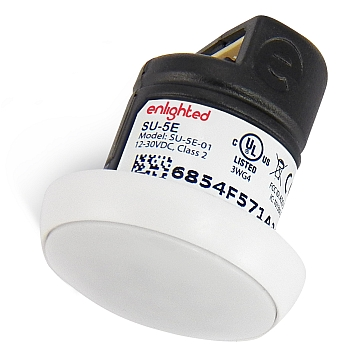 Enlighted 5th Generation Smart Sensor
Smart and Connected SSL Systems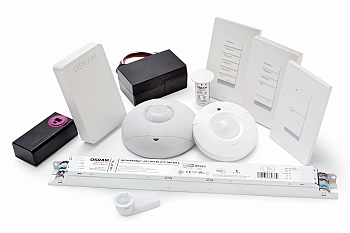 Osram Digital Systems Encelium Extend
SSL Lamp Design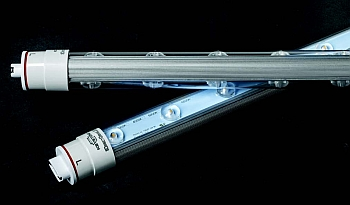 Keystone Technologies Sign Hero 360˚ LED Sign Tube
Indoor Flex SSL for Coves, Cabinets, and Cases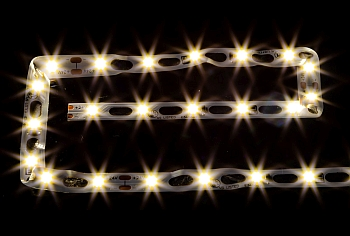 Environmental Lights HyperFlex 2835 LED Strip Light
Indoor Decorative Pendant SSL Luminaire Design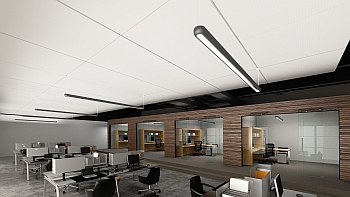 Nulite Lighting Sero
Indoor Troffer, Track, and Downlight SSL Luminaire Design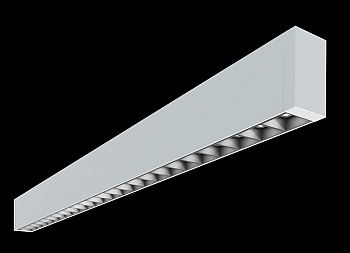 Axis Lighting Sculpt Mikrolite
Outdoor Landscape and Architectural SSL Design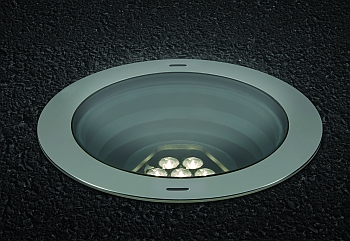 Lumenpulse Lumenbeam Inground LED luminaire
Outdoor Street and Area SSL Luminaire Design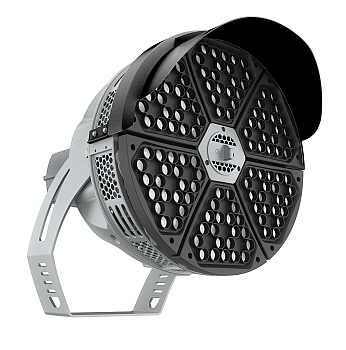 Hubbell Outdoor Lighting Intercept LED luminaire
Specialty SSL Design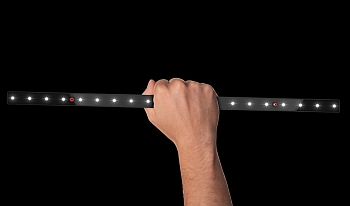 Saco Technologies Shockwave V-Stick S and S2 LED video modules
Industrial SSL Luminaire Design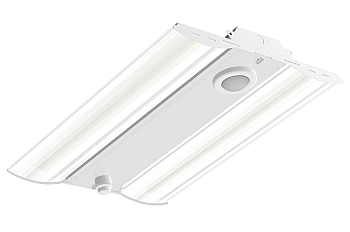 Columbia Lighting/Hubbell Lighting Peloton High Performance High Bay
Horticultural Lighting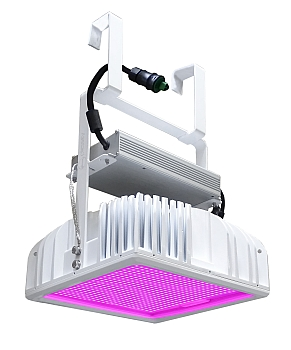 Plessey Semiconductors Ltd. Hyperion LED Grow Light
Lighting for Health and Wellbeing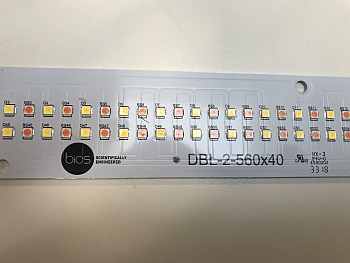 BIOS Lighting BIOS Bio-dimming Light Engine Technology