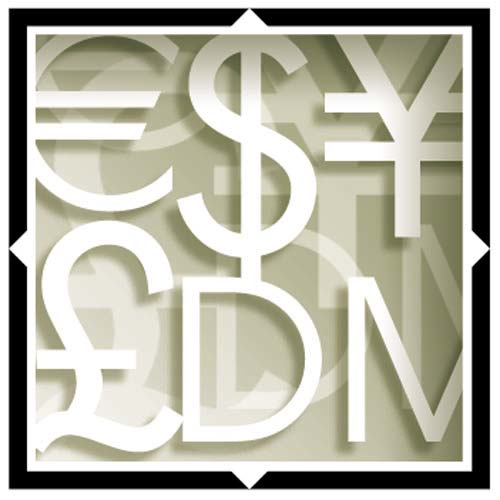 In breaking LED business news, LED-based lighting margins are causing some consternation in the market, but sales of LED manufacturing tools are up and lighting companies are optimistically expanding.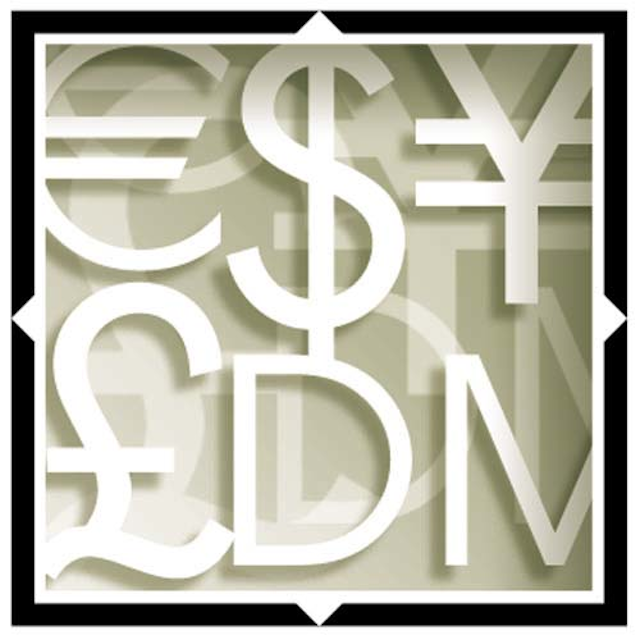 LED business news: Cree, Samsung, MaxLite, Veeco, Aixtron, and ExcelitasSamsung has decided to discontinue its participation in portions of the LED-based lighting business outside of its home region of South Korea. Cree will boost its stock repurchase program after the company's latest quarterly results. Veeco and Aixtron report positively on the LED manufacturing tool sector. MaxLite opens a new solid-state lighting (SSL) manufacturing facility. Excelitas Technologies, meanwhile, explores a sale.
Samsung exits lighting
A number of sources have reported that Samsung would no longer participate in the global SSL market, although the details of the decision remain unclear. Indeed, the company has not issued a broad public statement or press release on its plans. Presumably the decision has been driven by low margins attributable to low-cost LED lighting products from China. The company will continue to participate in the global packaged LED market.
The reports circulated last week initially suggested that Samsung would discontinue all lamp and luminaire products outside of South Korea. For example, Reuters reported the story and indicated that the exit included all LED-based lighting products. Subsequently, there have been reports from sources such as analyst firm IHS that the move only involves lower-margin retrofit lamps and not higher-margin luminaires.
Samsung is not the first global company to turn away from LED lighting. For example, Toshiba exited most SSL markets in the US earlier this year. Many of the accounts of the Samsung move also cite the recent Philips decision to spin out its lighting business as a similar circumstance. But Philips has insisted that its new lighting group will pursue growth opportunities as a standalone unit.
Cree stock purchase
Indeed, the financial news has not been all positive of late when it comes to LED-based lighting. Two weeks back, Cree announced quarterly results and reported a 64% decrease in net income relative to same quarter the prior year. But Cree remains optimistic and followed its financial announcement with a plan to boost its stock repurchase program.
Cree has aggressively repurchased stock going back to June of this year with 2.65 million shares purchased at an average price of $36.54. Now the company has said through the remainder of fiscal year 2015 the company will spend as much as $550 million (including the $97 million already purchased) in reacquiring shares.
LED manufacturing tools
In the LED manufacturing tool sector, the news has been more moderate. Veeco Instruments, for instance, reported a slight decline in quarterly revenue despite advances in the LED business selling MOCVD (metal-organic chemical-vapor deposition) reactors for LED epitaxial growth.
"Veeco reported $93 million in revenues, a slight decline from the second quarter of 2014, as an increase in MOCVD revenue was offset by declines in our other businesses," commented John R. Peeler, chairman and CEO. "We have been steadily improving Veeco's bottom line performance this year by lowering our operating expenses and driving higher gross margins, resulting in an adjusted EBITDA loss of $2 million. We continue to manage our cash well, ending the quarter with a cash balance of $487 million, up $2 million from the prior quarter."
Manufacturing equipment maker Aixtron also reported results with flat revenue. But the company noted that the results do not reflect its largest order yet from upstart Chinese LED manufacturer San'an Optoelectronics. Aixtron will begin delivering the tools this quarter.
MaxLite expands and donates
In the general SSL sector, meanwhile, lighting manufacturer MaxLite has expanded its capacity and made a notable donation of LED-based products. The company just held a grand opening for a new 48,864-ft2 facility on the US West Coast in Anaheim, CA. The new plant will primarily be used for assembly and testing, and the building was designed for Leadership in Energy and Environmental Design (LEED) certification.
"The expansion of our West Coast assembly operations and testing facilities marks the beginning of an exciting chapter of growth for MaxLite," said president and CEO Yon Sung. "Our new Anaheim building and its capabilities will play a key role in strengthening MaxLite's position as one of the easiest companies to work with in the industry. Achieving LEED certification further supports our company's commitment to sustainability and energy efficiency."
Coincident with the opening of the new facility, MaxLite also announced that it donated $14,000 in lighting products to the Habitat for Humanity of Orange County Anaheim. "We are really excited about this donation of great products from MaxLite in Anaheim," said Robyn Willis, director of retail operations for thr Habitat for Humanity of Orange County. "It is only through donations like this that we can keep our two Habitat ReStores stocked with great merchandise for families looking for bargain prices on home improvement items. This donation fits perfectly into our recycle, reuse philosophy. Proceeds from the sale of these attractive products will help us fulfill our mission of building more affordable Habitat for Humanity homes in Orange County."
Excelitas seeks sale
Changing gears to the use of LEDs in industrial and life science applications, Excelitas Technologies has announced that it will seek a sale of the company with a potential valuation as high as $2 billion, according to Reuters. The company offers products such as ultraviolet (UV) LED-based products for applications such as industrial curing and white LED sources for applications such as medical imaging. Indeed, the company just announced a new product for fluorescence imaging.

Excelitas is presently owned by the private equity form Veritas Capital Fund Management LLC. That company plans an auction for Excelitas with the help of investment banks Goldman Sachs and Rothschild. According to Reuters, Excelitas has annual earnings in the range of $160 million.