Sapphire wafer supply and demand remain in the balance (MAGAZINE)
Sapphire wafer prices rose sharply during 2010, particularly for 2-inch material, but crystal growers are adding capacity and LED makers are looking at larger wafers. TIM WHITAKER reports.
Feb 10th, 2011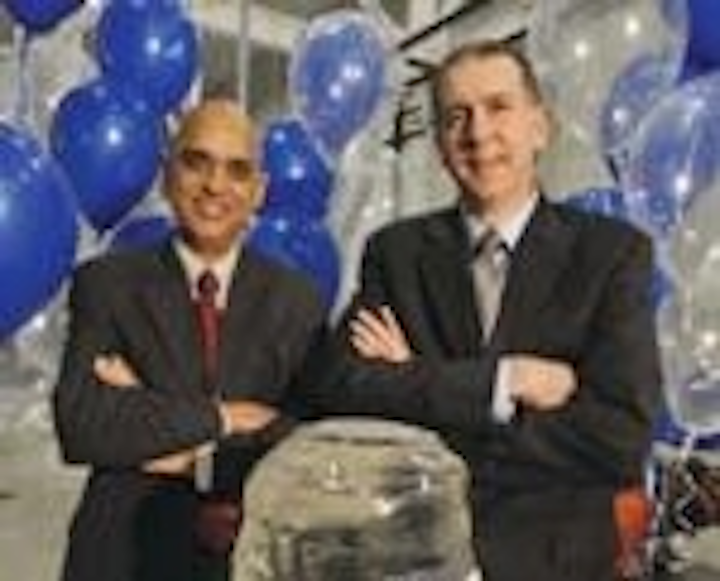 The vast majority of gallium nitride (GaN) based LED chips are made from semiconductor layers grown on sapphire wafers. In the previous 12 months, the price of 2-inch sapphire wafers has risen dramatically, for a variety of reasons. "Currently, the price per unit area of 2-inch is essentially on a par with 4-inch," says Eric Virey, an analyst with Yole Développement. "This provides LED makers with a significant improvement in costof- ownership for their MOCVD tools if they move to 4-inch, which can be a strong incentive to accelerate the switch."
Virey says that pricing for 2-inch sapphire in Q4 2010 ranged from around $24 to above $30, depending on buying power, compared with around $11 at the same time last year.
++++++
This article was published in the February 2011 issue of LEDs Magazine. To read the full version of this article, please visit our magazine page, where you can download FREE electronic PDF versions of all issues of LEDs Magazine. You can also request a print copy of LEDs Magazine (available by paid subscription) and sign up for our free weekly email newsletter.