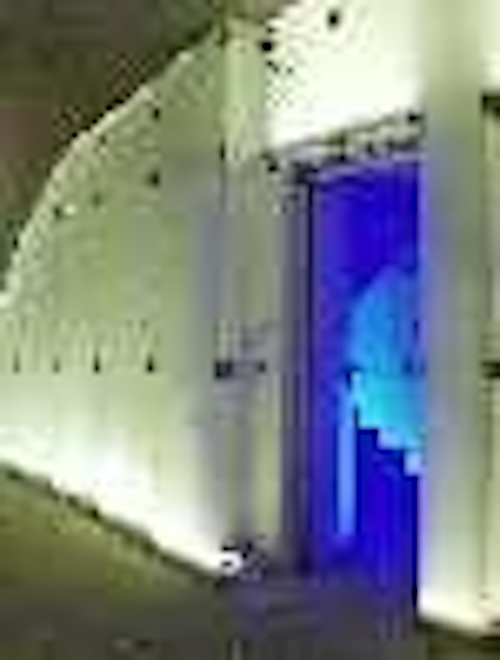 While LED manufacturers concentrate on improving the brightness and efficacy of their devices, many designers and specifiers in the lighting community remain unsure of how to adopt this new technology in their products and projects.
This discontinuity was highlighted at the "LEDs: Meeting the Design and Performance Challenges" conference, which was held in London, UK, in late January 2004.
Organized by Lighting Equipment News magazine and the UK-based Lighting Industry Federation, the one-day event was slanted more towards end-users in the lighting industry than device manufacturers, although speakers from Lumileds and Osram Opto Semiconductors represented the latter group.
Although there are many benefits associated with using LEDs for lighting applications, there are also many issues to resolve.
* See Challenges and benefits of LED lighting
Speakers and panelists kept returning to the issue of standards.
* See Metrics and standards
One issue raised frequently by lighting designers is the variation in color within batches of white LEDs. The human eye is highly sensitive to differences in hue, and can also perceive differences in intensity as a difference in color.
* See Color variation
Effective heat sinking is a key factor in ensuring stable LED performance over a long lifetime. The LED junction temperature influences the luminous flux of the device, its lifetime, its wavelength and it efficacy.
* See Thermal management
****
The full version of this article can be viewed on the Compound Semiconductor magazine website.