Keynote Session
>> Monday 27 September, 15:30–17:00
Shaping the Future of Light
Martin Goetzeler, President & CEO, OSRAM GmbH
European Lighting Industry Efforts to Promote Quality LED Lighting
Jan Denneman, President, European Lamp Companies Federation (ELC)
Solid-State Lighting in the Digital Agenda for Europe
John Magan, Deputy Head of Photonics Unit G5, European Commission (EC)
+++++++++++++++
Main Conference Sessions - Tuesday 28th
Session 1
>> Tuesday 28 September, 08:30–10:00
Market Overview and Forecast for HB-LEDs and LED Lighting
Vrinda Bhandarkar, Analyst, LED Practice
Strategies Unlimited, USA
Lighting Designers and Specifiers: How Are Their Requirements Being Met by LED Lighting?
Mike Simpson, Technical and Design Director
Philips Lighting, UK
Quality of LED Lamps & Modules: Recommendations for EU Regulation
Peter Besting, CELMA & ELC
Session 2
>> Tuesday 28 September, 10:30–12:00
China's Strategies on SSL Technology and Industry
Wu Ling, General Secretary
China SSL Alliance, China
LED and OLED: The Complementary Light Sources of the Future
Markus Klein, Director, Solid State Lighting
OSRAM Opto Semiconductors GmbH, Germany
Country Road or Expressway: LED at the Crossroads
Dominik Wee, Junior Partner, and Florian Wunderlich, Senior Partner
McKinsey & Company, Germany
Session 3
>> Tuesday 28 September, 13:30–15:00
Driving for Greater Efficiency and Performance
Gordon Routledge, Consultant
eldoLED, The Netherlands
From Enthusiasm to Economy: Precision Optical Design is a Key to Making LED Street Lamps Cost-Efficient
Angelika Hofmann
OEC AG, Germany
AC LED – The Infrastructure Solution
Bob Kottritsch, Vice President
Lynk Labs Inc
Session 4
>> Tuesday 28 September, 15:30–17:00
As Strong as the Weakest Link: Reliability from the LED System Perspective
Rudi Hechfellner, Director of Applications
Philips Lumileds Lighting Company, USA
LED Industry Shifting from Technology-Driven to Application-Driven Market
Tom van den Bussche, European Marketing Director
Bridgelux Inc, USA
+++++++++++++++
Main Conference Sessions - Wednesday 29th
Session 5:
>> Wednesday 29 September, 08:30–10:00
How Many Governments Does It Take to Change a Light Bulb?
Gordon Routledge
Dialight plc, UK
The New Technology Landscape Of Lighting - From Challenges To Solutions
Guo Qi Zhang, Fellow and Open Innovation Program Manager SSL
Philips, The Netherlands
LED Backlighting: Utilizing BLU Technology for General Lighting
Uwe Hock, Manager, Lighting Business
Sharp Microelectronics Europe, Germany
Session 6
>> Wednesday 29 September, 10:30–12:00
High Efficacy Linear Lighting Fixtures – Market Demand, Technical Trends, Competitive Technologies, Design Approaches and Manufacturer's Experience
Michael Kramer, CEO
LED Linear GmbH, Germany
Modular Spot- and Down-Lights Beyond 1000 Lumens with Minimized Supply Chain Complexity
Stefan Gianordoli, Leader LED Components
Ledon Lighting, Austria
Impact of Video-Based LED Lighting in Architectural Projects
Carl Rijsbrack, Director, Product Management, Video & Lighting Solutions
Barco, Belgium
Session 7
>> Wednesday 29 September, 13:00–15:00
Development of LED Retrofits
Moritz Engl, Head of Department, Development SSL Consumer Lighting Europe
OSRAM GmbH, Germany
2010: The Year of the LED Module
Andy Davies, Product General Manager, LED Solutions, EMEA
GE Lighting, UK
What it Takes to Bring 2.5 Million LED Lamps to Consumers' Homes
Martijn Dekker, CTO
Lemnis Lighting, The Netherlands
+++++++++++++++
Workshops
>> Monday 27 September, 10:30–15:00
+++++++++++++++
Workshop A
Standards for LED Lighting: What's the Current Status and Where Are the Gaps
Standards are playing an essential role in the growth of the LED lighting market and the rate of adoption of LED lighting in various applications. Without standards, performance comparisons can be difficult or impossible, and specifications cannot be traced to a meaningful reference. This can make customers and specifiers uneasy about using LED lighting for their projects. With standards in place, such issues can be alleviated. Various standards have already been issued, relating to both performance and safety of LED-containing products. This Workshop reviews the existing standards that are in place both internationally and in North America, and looks at the ongoing work to create new standards. Also discussed will be the different photometric measurements that are called for by various standards.
Workshop A presentations:
Andreas Scholtz, Standardization Officer, OSRAM GmbH
Eric Schwabedissen, Instrument Systems
Albert van der Veen, Project Engineer, Lighting Department, Underwriters Laboratories (UL)
Lars Norén, Senior Technical Manager, Intertek Semko AB
James Walker, Manager, Testing Services, Lighting Sciences Inc
+++++++++++++++
Workshop B
Building the Perfect Luminaire: Essential Considerations When Designing Effective LED Lighting
Due to the nature of LED light sources, the design of high-quality LED-based lighting fixtures requires specific design competences. OEMs and producers of LED-based luminaires must decide whether they have sufficient in-house expertise and resources, or if they need to select a partner with the appropriate knowledge in LEDs, electronics and associated components. These and other considerations are discussed in the "CELMA Guide for OEMs and Producer of LED-Based Luminaires," which will be presented during the Workshop. Further presentations will then focus in more detail on three specific technical areas that are all essential parts of a well-designed LED-based luminaire, namely optics, drivers and thermal management.
Workshop B presentations:
CELMA Guide to LED Luminaire Design:
Steffen Holtz, Group Coordinator LED Technology, Schréder and CELMA/ELC
Optics:
David Grey, Senior Optical Designer, Carclo Technical Plastics
Thermal Management:
Brandon Noska, Technical Marketing Manager, Nuventix
Drivers:
Don Mulvey, Executive Vice President, ROAL Electronics USA, Inc.
+++++++++++++++

Supporting Organization...CELMA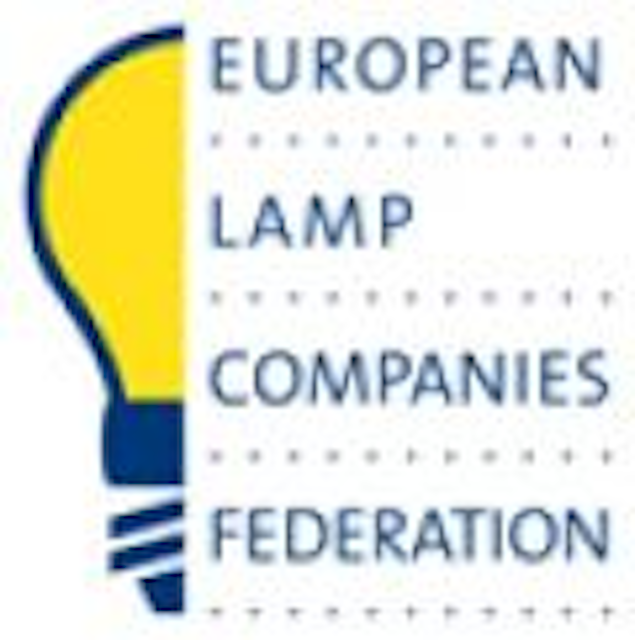 Supporting Organization...ELC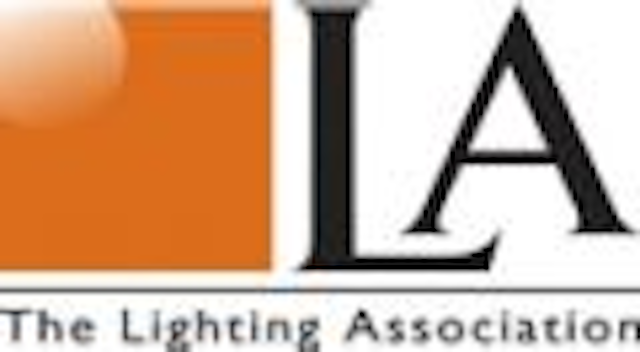 Supporting Organization...The Lighting Association
+++++++++++++++