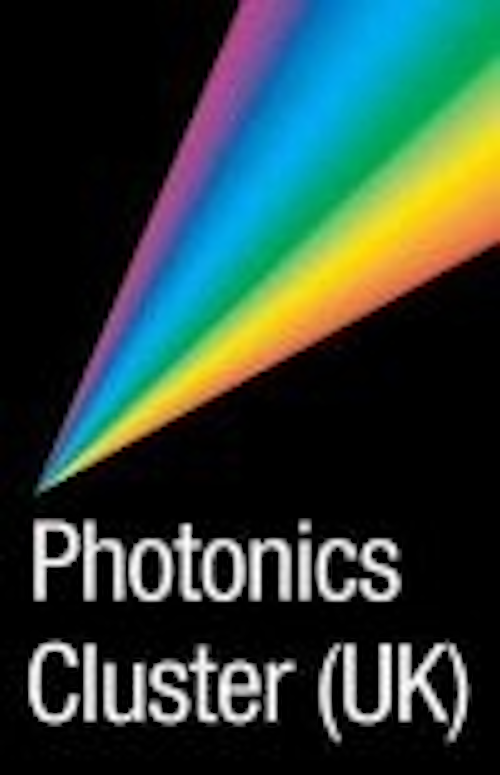 Photonics Cluster (UK), in association with LEDs Magazine, is pleased to announce a two-day seminar covering the technology and applications of high-brightness light-emitting diodes (LEDs).
"LEDs - Lighting the Way Forward" will be held on Wednesday April 20th and Thursday April 21st in Birmingham, UK. For further information on the event, please contact the Photonics Cluster (UK) team on +44 (0)121 260 6020.
The event will bring together leading manufacturers, component and equipment suppliers, lighting designers and major end-users to discuss the latest opportunities and advances in LED technology.
Expert speakers will provide technical insight into areas such as high-power LEDs and arrays, thermal management, optics, and test and measurement. On the second day, the discussion will switch to the use of LEDs in applications such as automotive lighting, displays, signals and architectural lighting, as well as the challenge of moving LEDs into mainstream lighting markets.
"We are pleased to work with LEDs Magazine to deliver such a prestigious event on the future of LED technology and new applications," said Geoff Archenhold of the Photonics Cluster (UK). "Our vision is to provide easy access for industry to this event by minimising delegate costs.
"The event also provides a perfect platform to launch the first LED Special Interest Group open to anyone with activities that encompass LED lighting systems."
"LEDs - Lighting the Way Forward", which is open to members and non-members of Photonics Cluster (UK), provides a number of networking opportunities over the two days. Companies will be able to demonstrate their capabilities and products in the LED field in a table-top exhibit area.
Sponsorship packages are available for the event; please contact Susan Lee at Photonics Cluster (UK) for further information.
Attendance is free to members of Photonics Cluster (UK) who sign up in advance, while non-members may attend one day for £50 or the two-day event for £75, including lunch on both days.
About Photonics Cluster (UK)
The Photonics Cluster (UK) is an optoelectronics networking organization which supports the solid state lighting industry by offering test and measurement facilities, training courses and technology transfer. For more information, please contact us at info@photonicscluster-uk.org or visit www.photonicscluster-uk.org.