Conference Update: LEDs 2005 and Packaging workshop
Intertech has announced the agenda for its LEDs 2005 event, while IMAPS is running a workshop on packaging & assembly of power LEDs.
Jul 13th, 2005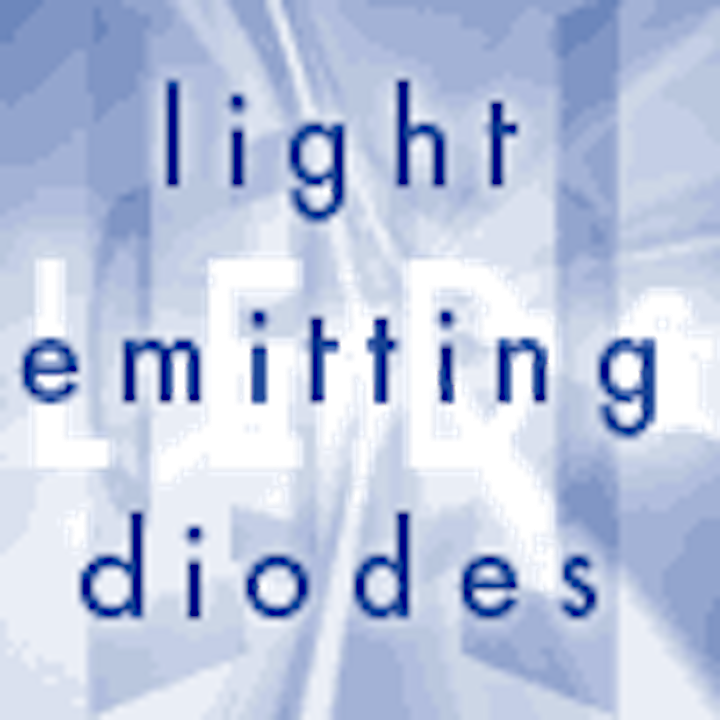 LEDs 2005
Intertech Corp has announced the agenda for its
LEDs 2005
conference, which will take place October 17-19 in Mission Bay, San Diego.
Now in its sixth year, the conference is expected by the organizers to be the largest yet with over 400 participants and 50 exhibitors. The agenda includes two half-day workshops on Monday October 17, covering LED packaging and light-transmitting gels, as well as the design of 10-watt LEDs. The main conference program comprises 26 talks, with contributions from a number of lighting and display companies such as Osram Sylvania, Philips Lighting, Carmanah and Lighthouse.
Major LED manufacturers such as Cotco, Cree, Lumileds, Nichia, Osram Opto, and Toyoda Gosei are also represented. Other sections of the conference will focus on drivers, optics, packaging and thermal management.
Packaging & Assembly of Power LEDs
IMAPS – the International Microelectronics and Packaging Society – is holding an Advanced Technology Workshop on Packaging & Assembly of Power LEDs.
The event is being held in Dinah's Garden Hotel, Palo Alto, California on October 26 - 28, 2005.
This new Workshop promotes manufacturing and assembly of packaged power LEDs into arrays and final products. The core issues revolve around integration in assembly, packaging at the L2 and L3 levels, electrical drivers and color control, thermal management and materials for substrates and final products, device attachment processes, and testing of LED arrays.
The 2005 Workshop is expected to offer up to approximately 40 presentations by OEM and component and materials manufacturers.
The deadline for abstracts is Friday, July 15 – so you'll have to be quick!