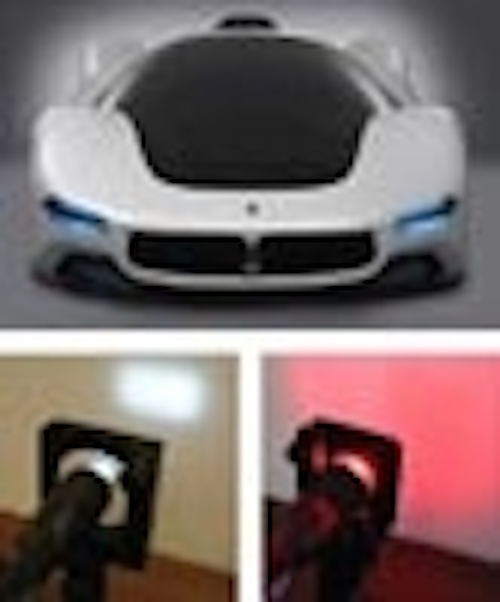 Speakers from academia, industry and government were present at the Fifth International Conference on Solid State Lighting hosted by The International Society for Optical Engineering (SPIE) in San Diego, California, during the first week of August. More than 30 different academic and industrial institutions were represented.
George Craford of Lumileds opened the conference with a plenary presentation discussing general aspects of the LED industry. He noted that LEDs already dominate colored light applications, and 30-80 lm/W white LEDs are available commercially while figures of 70-100 lm/W have been reported in the lab. Craford indicated that the timing of significant penetration into the general illumination market is hard to predict; however, he did predict that flat-panel televisions will be the next big market for the LED industry. In addition, Craford briefly discussed the Luxeon K2, Lumileds' new line of devices. These can be driven at 1500 mA, and have a low thermal resistance of 9 °C/W.
To read the rest of this article, please register for a free subscription to LEDs Magazine Review.
Existing subscribers:Click here to enter your reader number and download the new issue.