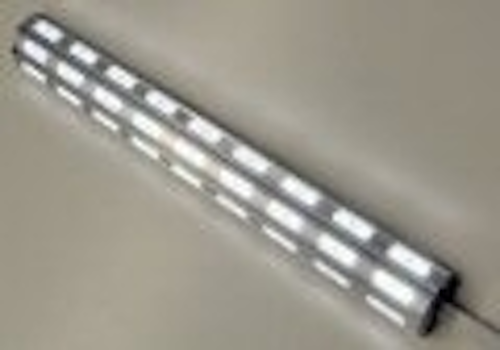 As solid-state lighting technologies progress towards maturity, many obstacles still remain impeding successful product introduction and commercialization. The dream of using LEDs to replace millions of incandescent lights has led many in the industry down the path of selecting high-output power LED packages as the light source for their solid state luminaire designs.
Unfortunately, these power LED packages create substantial thermal issues for the luminaire designer and often lead to compromised efficiency and performance of the lighting system.

+++++++

To read the rest of this article, please register for a free subscription to LEDs Magazine Review.Why?
Existing subscribers:Click here to enter your reader number and download the new issue.