Innovative technologies create new products, companies, jobs, and even industries. LEDs are not an exception, and lighting is now the dominant application for LEDs, surpassing the mobile appliances market sector, according to Strategies Unlimited's global LED market analysis for 2013. The LED luminaire market in particular is forecasted to grow to $16.6 billion by 2016, according to our research. Several conditions, including improvements in performance and price of commercially available high-brightness LED packages, heightened concerns regarding energy efficiency, and the phase-out of incandescent bulbs, have combined to further the case for adoption of LED technologies in lighting applications.
In the past decade a number of solid-state lighting (SSL) startup companies have come to market as university spin-offs or as garage ventures and became internationally recognized brands. The availability of funding at every stage is critical for a company's successful growth, and Strategies in Light Europe (November 19–21, 2013, in Munich, Germany) recognizes the need to foster an ecosystem that will provide a platform for communication among financial entities and companies.
For the third consecutive year, SIL Europe will offer an Investor Forum, a full-day event that will provide presentations and discussions of investment opportunities in the SSL industry. The Investor Forum is organized by Strategies Unlimited, a research unit of PennWell Corporation, in collaboration with Berenberg Bank.
The program for the event will include market overviews of the global and European LED lighting industries provided by Strategies Unlimited analysts and Berenberg Bank, followed by presentations from public companies including Philips Lighting, Osram AG, Cree, Zumtobel, and Dialight.
The SIL Europe program will provide presentations from established non-public manufacturers of LED lighting products, such as Xicato, Digital Lumens, and Soraa, as well as presentations from startup companies that provide new solutions in LED technology and applications — look for sessions from Nanotherm, Carbodeon, MLED, InfiniLED, LUXeXcel, and Cooledge.
A presentation from design firm BillingsJackson (UK), known for its work in luminaire design as well as complex architectural commissions, will shine a light on global projects in which LED technology plays a central role. The program will conclude with a panel discussing the challenges, opportunities, and prospects for innovations and investments in the SSL ecosystem. At press time, the confirmed participants for the panel are William Mackie, head of equity research at Berenberg Bank (UK); Jens Milnikel, head of strategy at Philips Lighting (Netherlands); Tom Pincince, CEO of Digital Lumens (USA); and a partner from Generation Investment Management LLP (UK).
The Investor Forum at Strategies in Light Europe will take place on November 19, the day preceding the main conference sessions. See the full listing of Investor Forum presenters below. Further information about the Forum or the complete conference may be found at sileurope.com.
PROGRAM: Solid State Lighting Investor Forum

The SSL Investor Forum is specifically designed for current and potential investors, as well as LED and LED lighting companies seeking financing opportunities. The Forum will provide valuable information and excellent networking opportunities.
8:00–8:15 am
Strategies Unlimited, Katya Evstratyeva, Market Research Analyst, USA
8:15–8:45 am
Berenberg Bank, William Mackie, Equity Research, Capital Goods & Industrial Engineering, UK
8:45–9:15 am
Philips, Jens Milnikel, Head of Strategy, Lighting, Netherlands
9:15–9:45 am
OSRAM Licht AG, Boris Tramm, Head of Investor Relations, Germany
9:45–10:15 am
Cree, Stephen Greiner, Vice President, EMEA, USA (subject to change)
10:15–10:45 am
Delegate Coffee Break
10:45–11:15 am
Zumtobel AG, Harald Albrecht, Vice President, Corporate Controlling & Investor Relations, Austria
11:15–11:45 am
Dialight PLC, Mark Fryer, Group Finance Director, UK
11:45 am–12:15 pm
Xicato, Menko Deroos, Chief Executive Officer, USA
12:15–1:00 pm
Delegate Lunch
1:00–1:20 pm
Cambridge Nanotherm Ltd./Enso Ventures, Kirill Mudryy, Director, Cambridge Nanotherm Limited, UK
1:20–1:40 pm
mLED Ltd., Seonaidh MacDonald, Chief Executive Officer & Board Director, UK
1:40–2:00 pm
InfiniLED, Joe O'Keefe, Chief Executive Officer, Ireland
2:00–2:20 pm
Carbodeon Ltd. Oy, Asko Vehanen, Chief Executive Officer, Finland
2:20–2:40 pm
Delegate Coffee Break
2:40–3:00 pm
Digital Lumens, Tom Pincince, President and Chief Executive Officer, USA
3:00–3:20 pm
LUXeXcel, Richard van de Vrie, Chief Executive Officer, Netherlands
3:20–3:40 pm
Cooledge, Uwe Hock, Sr. European Business Development, Canada
3:40–4:00 pm
Billings Jackson Design, Eoin Billings, Founding Director, UK
4:00–4:20 pm
Soraa, Nick Farraway, Senior Vice President, UK
4:20–5:00 pm
Panel Discussion
Moderator: Katya Evstratyeva, Analyst, Strategies UnlimitedPanel: Will Mackie, Head of Equity Research, Berenberg Bank; Jens Milnikel, Head of Strategy, Philips Lighting; Tom Pincince, Chief Executive Officer, Digital Lumens; Partner, Generation Investment Management LLP
For information on the Technology and Market Tracks, see additional Strategies in Light Europe conference previews contributed by Bob Steele (ledsmagazine.com/features/10/9/11 and ledsmagazine.com/features/10/8/3, respectively).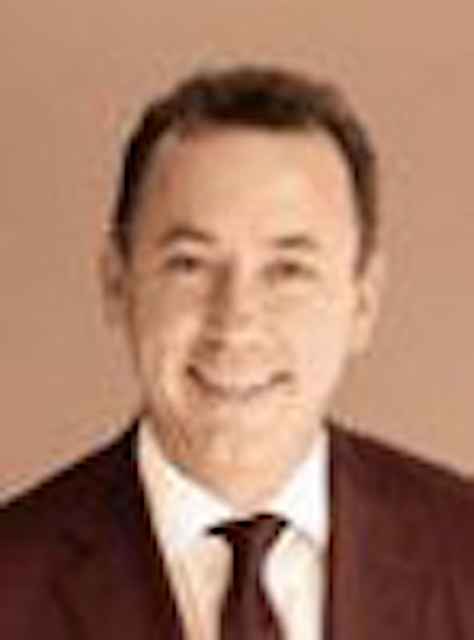 William Mackie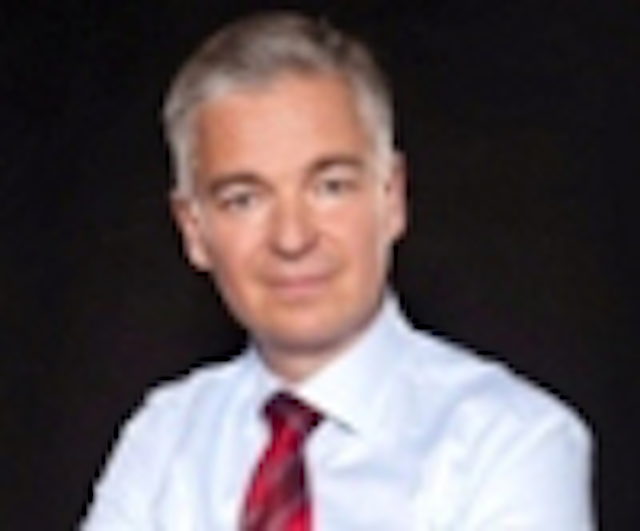 Jens Milnikel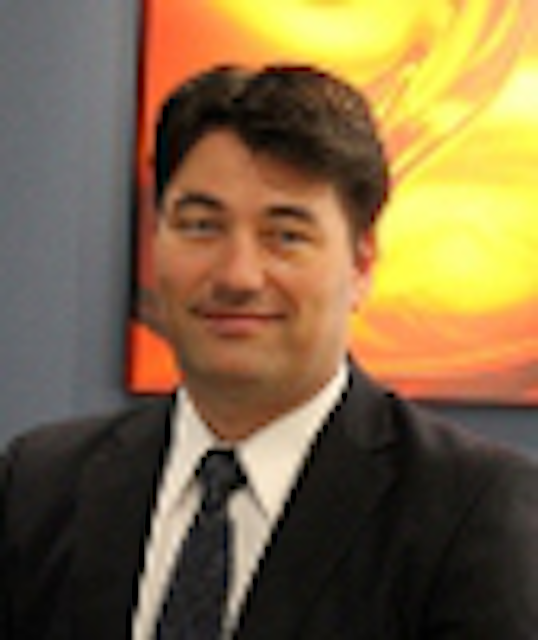 Stephen Greiner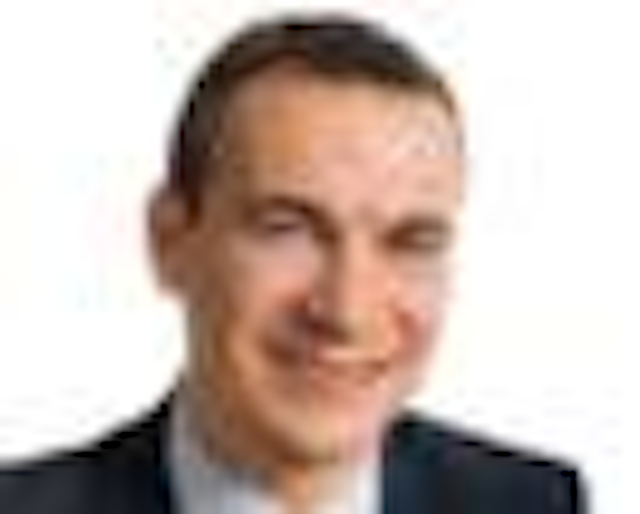 Harald Albrecht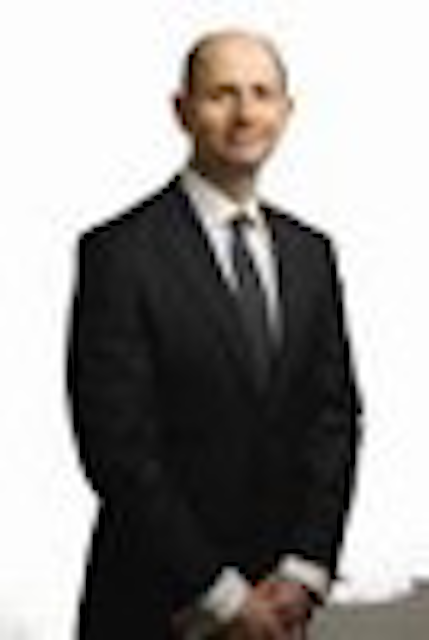 Mark Fryer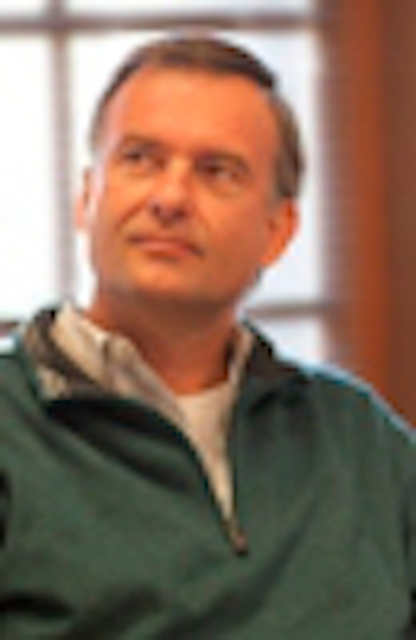 Menko Deroos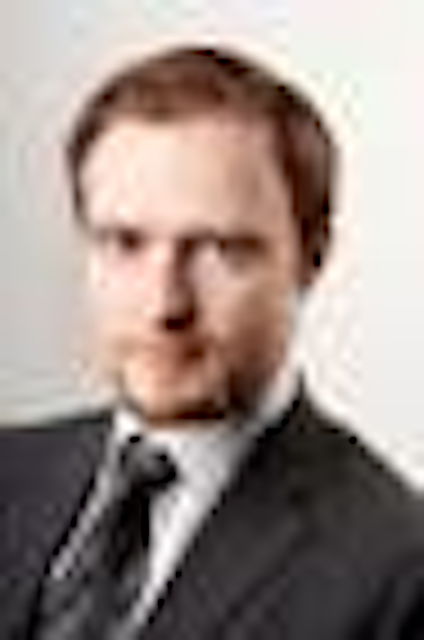 Kirill Mudryy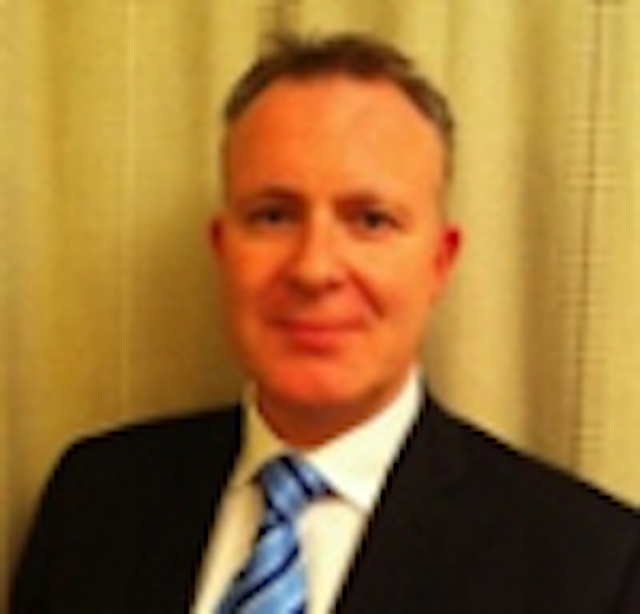 Seonaidh MacDonald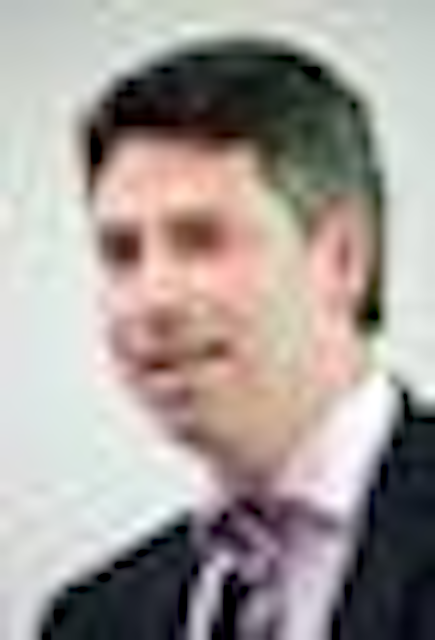 Joe O'Keefe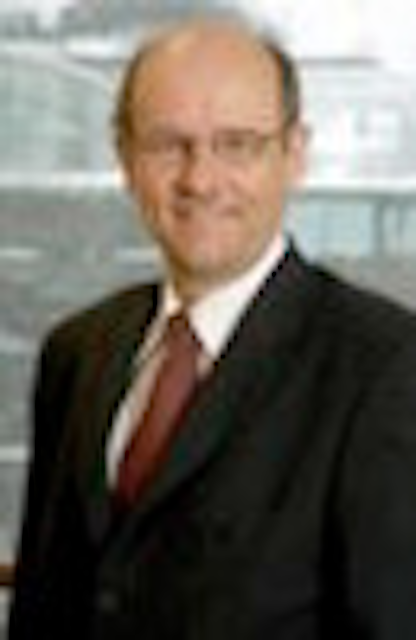 Asko Vehanen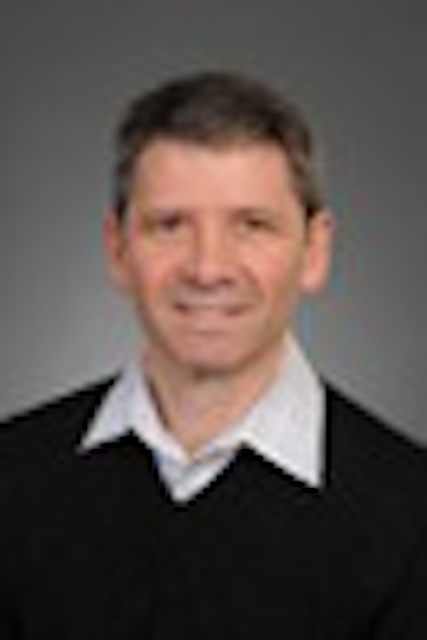 Tom Pincince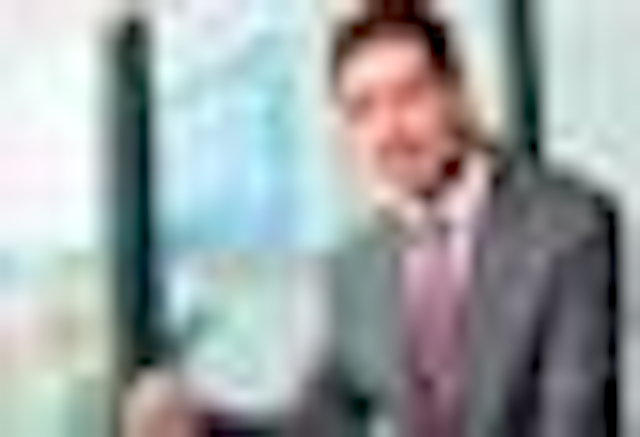 Richard van de Vrie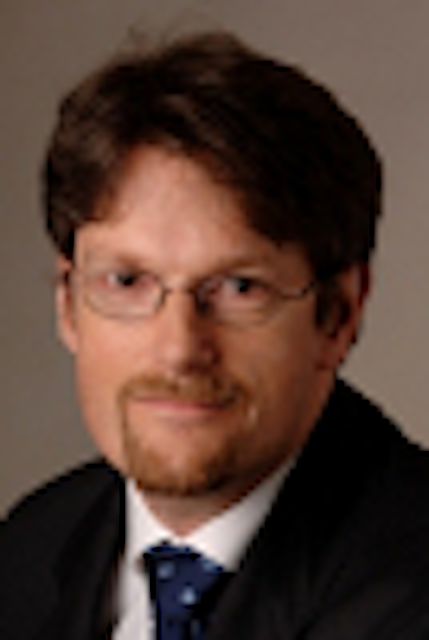 Uwe Hock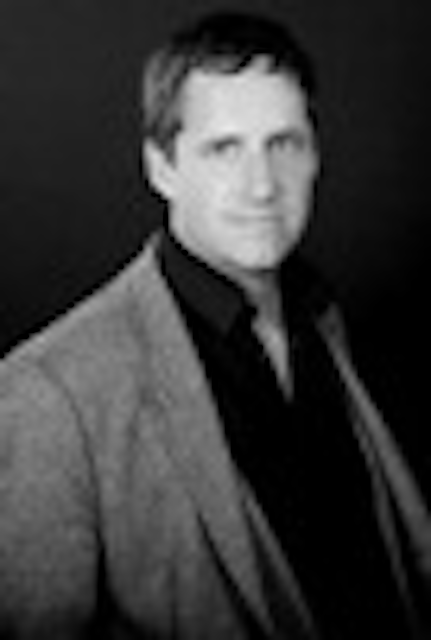 Eoin Billings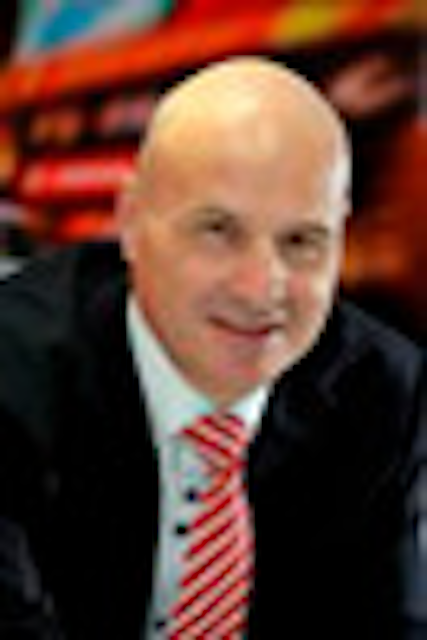 Nick Farraway