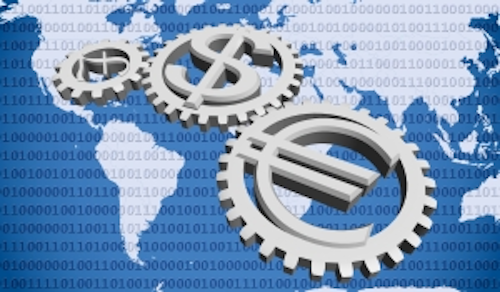 One of the so-called "Big 3" players in the legacy lighting business will no longer sell end products after Osram finds a buyer for its Lighting Solutions luminaires business unit.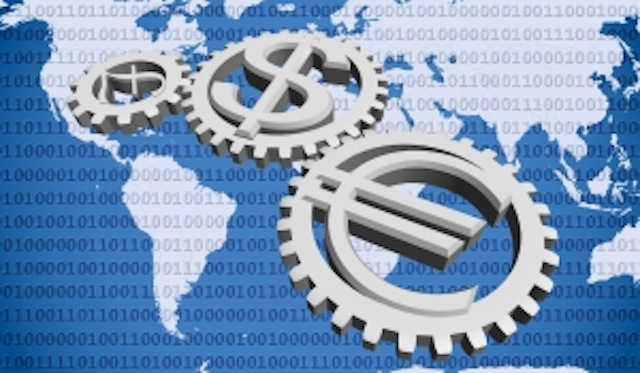 Osram plans to exit luminaires business, focus on high-growth technologyOsram Licht AG has announced that it will sell its Lighting Solutions business unit that manufactures finished luminaires. The company said it will focus on high-growth-potential applications going forward — most likely smart LED lighting and the Internet of Things (IoT), although the company did not explicitly identify those growth applications. Still, that IoT-focused theme has pervaded the company's exhibits at major events this year including Light+Building (L+B) and LightFair International (LFI), with solid-state lighting (SSL) opening new doors for growth.
Interested in articles & announcements on LED and lighting business?
Indeed, after our L+B meeting with Osram back in March, we wrote that the company appeared to be moving away from a position as a lighting manufacturer and toward a future supplying enabling technologies and a smart lighting platform to other lighting manufacturers. At L+B, Osram introduced its Lightelligence smart lighting platform that was clearly aimed at helping other lighting manufacturers bring IoT offerings to market and to simplify the task for those lighting manufacturers or third-party developers in bringing software applications to market.
Still, we did not expect an explicit exit from lighting this soon. But the company said it has stabilized the LS business unit, making it a good time to divest LS. The company did not identify potential suitors but said it would be holding discussions with interested parties and will provide an update on its strategic plans at its Capital Markets Day in November.
"Thanks to numerous measures, the earnings position of the Lighting Solutions business unit has stabilized significantly, therefore allowing us to initiate an organized sales process," said Olaf Berlien, CEO of Osram Licht AG. "This will result in a more strategic focus with regards to applications with high growth potential."
Presumably, the company will continue to operate its Digital Systems business unit that includes technologies such as the Osram Optotronic LED driver family — one model of which won an LEDs Magazine Sapphire Award earlier this year. The Digital Systems and LS businesses have traditionally reported income jointly as the Lighting Solutions and Systems segment.
But the driver business unit, and other parts of Digital Systems, fit well with the strategic move toward smart lighting. As we covered in our recent feature article on LFI, Osram demonstrated a new wireless-enabled sensor called SensiLUM at the trade fair. The sensor would allow lighting manufacturers to easily develop intelligent luminaires. And the sensors connect seamlessly to Optotronic LED drivers. For more details, see our video interview with the company from LFI.
As for potential suitors, one has to wonder what LEDvance and its parent MLS think about the Osram luminaires business. We noted the irony after L+B where LEDvance, the company Osram divested as a lamps business, featured primarily luminaires in its mammoth stand. And the two companies still have some level of brand and technology cross-licensing. But given LEDvance's investment in luminaire product development over the past few years, it might not benefit from an Osram LS acquisition at this time. They do however, have a lot of shared heritage.
Osram has also invested heavily in the Osram Opto Semiconductors LED manufacturing business. The company had christened what it said was the largest 6-in.-wafer-based LED chip factory in the world late last year in Penang, Malaysia. The company clearly sees LEDs as a growth opportunity, especially given the fit with applications such as automotive and horticulture in addition to general lighting.
*Updated July 31, 2018 2:06 PM with additional material.